What do you think will be the headlines or recurring themes of 2018? What was the biggest news for you in 2017? Krystallina shares what got her thinking with the year winding down.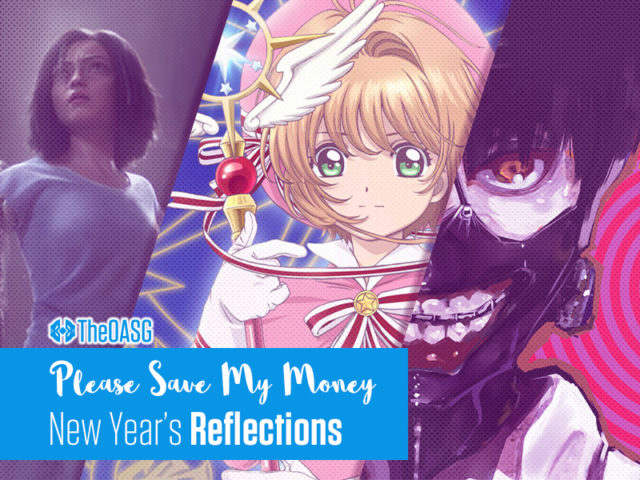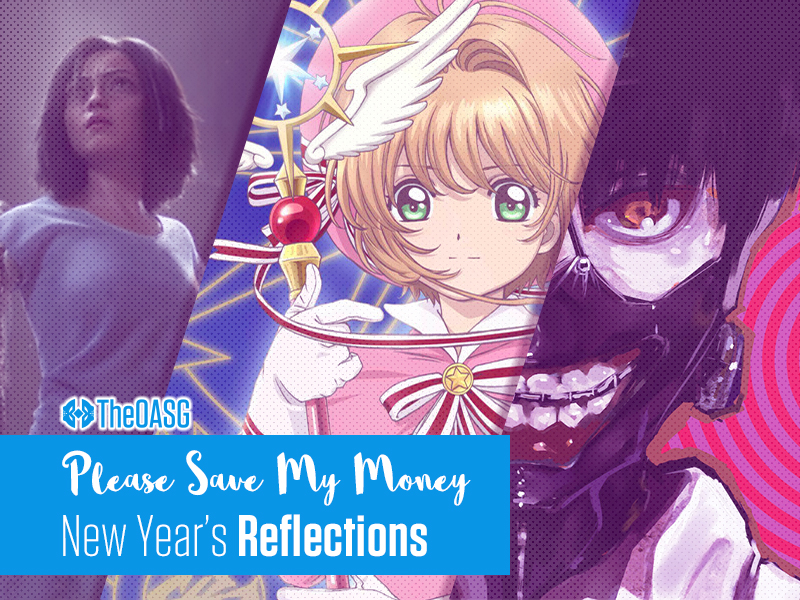 As 2017 draws to a close, two phrases stand out to me when thinking about anime news:
For the first, studios in both the Land of the Rising Sun and the Land of the Free are clamoring to take old and current hits and bring them to life with real people on the screen. James Cameron and Robert Rodriguez's Alita: Battle Angel finally had its first trailer released after being in the works since 2000, and the live action adaptation of bestseller One Piece is going to be a TV series. Sometimes it felt like a new announcement was made every week!
It's really no surprise live action remakes are gaining traction. Even though there are many series targeting adults, animation is often seen as a lesser, more childish medium. (No comments from foreigners about shows with the "big eyes" or whatever either.) Costs will obviously be higher than in an anime, but profits also tend to be higher. The writers and directors have more leeway to expand or cut as needed, and viewers may not even realize the story originated elsewhere if the story is well-done.
But I think the most surprising news stories this year were the shakeups. From the recent FAKKU Kitty Media acquisition to Sony buying FUNimation, the companies seem to be realigning. Even the Disney/Fox deal may have side effects on anime rights (Dragon Ball, Digimon). Critics and supporters both have valid points on these types of deals (more money vs staff layoffs for instance), but it is still very likely that more mergers and partnerships will continue in 2018.
But will that be the big story? What do you think is going to happen in 2018?
A few guesses to get you started:
More 90s nostalgia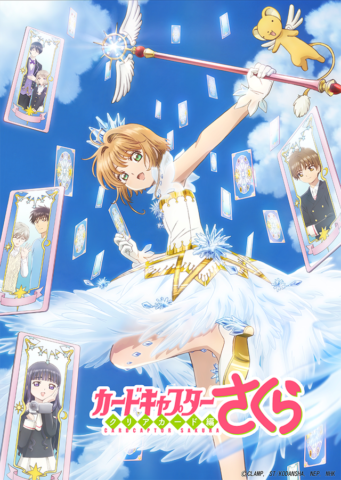 Cardcaptor Sakura: Clear Card Arc is one of the most anticipated anime for the winter 2018 season. Madhouse certainly seems to be making every effort to capture all the original magic, bringing back much of the original staff from the director to the voice actors. If the anime series does prove to be successful, I can see more studios taking a page from Madhouse's approach, even though Cardcaptor Sakura: Clear Card Arc is a sequel and not a remake a la Sailor Moon Crystal.
The Rise of Small Publishers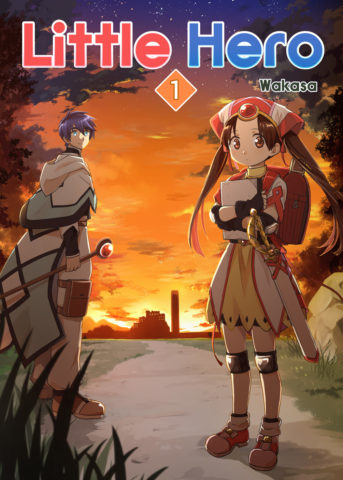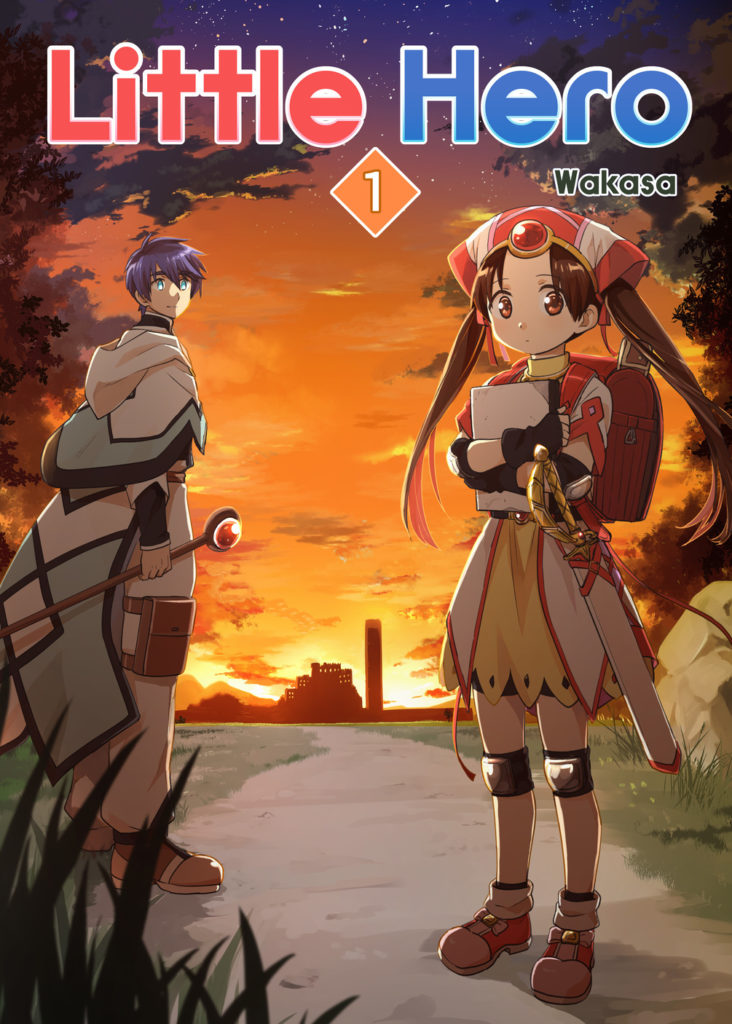 For years, VIZ Media, Kodansha Comics, and Yen Press have been fighting to dominate the manga market, while smaller publishers like Seven Seas Entertainment and Vertical, Inc. have found their own niche. Meanwhile, Crunchyroll's reign as king of anime has been threatened by the likes of Amazon and Netflix. But as the big publishers fight, new outlets are trying to make a stand. Media Do has picked up several older manga titles, Cross Infinite World is releasing shoujo light novels, and HIDIVE is still undercutting Crunchyroll by almost half. Is it better to get one major hit or several more modest ones? I think some newer startups think the latter is better.
More store exclusives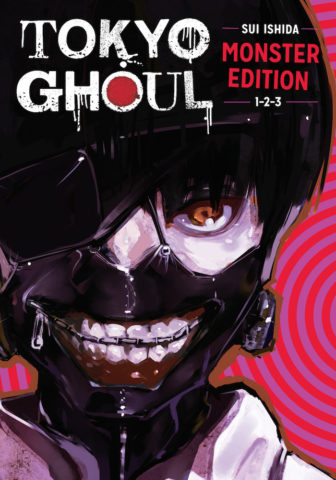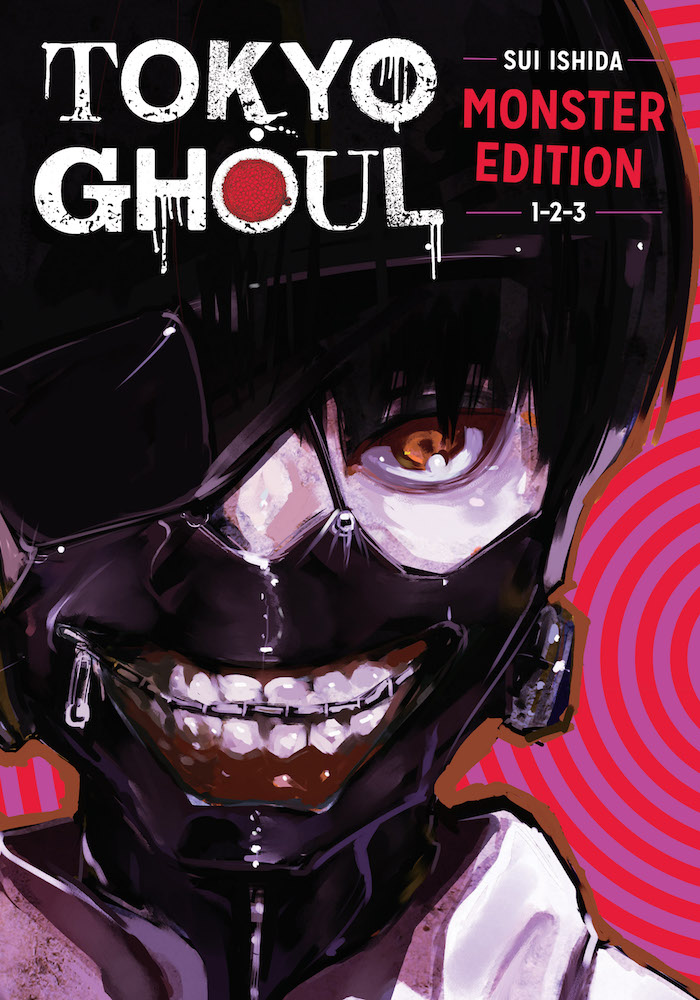 Whether it's struggling retailers like Toys R Us or behemoths like Amazon, exclusives are an enticing way to gain a few extra dollars from otherwise reluctant buyers. Barnes & Noble released an omnibus of Tokyo Ghoul, trying to lure new fans in. GameStop released a day one version of Bad Apple Wars, so shoppers could not take advantage of Amazon or Best Buy's 20% off games offer. Amazon has mostly been selling the third set of Sailor Moon Crystal for around $48; Right Stuf's version with a small suncatcher is $72.
But for fans who want to collect rare or the best versions, they may pay the premium and perhaps venture to a store they don't normally shop at. I've said this before, but I wouldn't be surprised if Amazon starts teaming up with others to release some special editions or bonus items in conjunction with their Anime Strike series. Couldn't you see a promotional pencil board with anime art of Welcome to the Ballroom or something packaged with a manga volume?
Of course, those are all just some of the possibilities.
What do you think will be the headlines or recurring themes of 2018? What was the biggest news for you in 2017?