For the final podcast (uploaded early!) of 2017, Justin and Helen chat across the internet to debate whether Anime-Gataris gets too deep. Among other things.
Podcast: Play in new window | Download
Subscribe: Apple Podcasts | Android | Email | RSS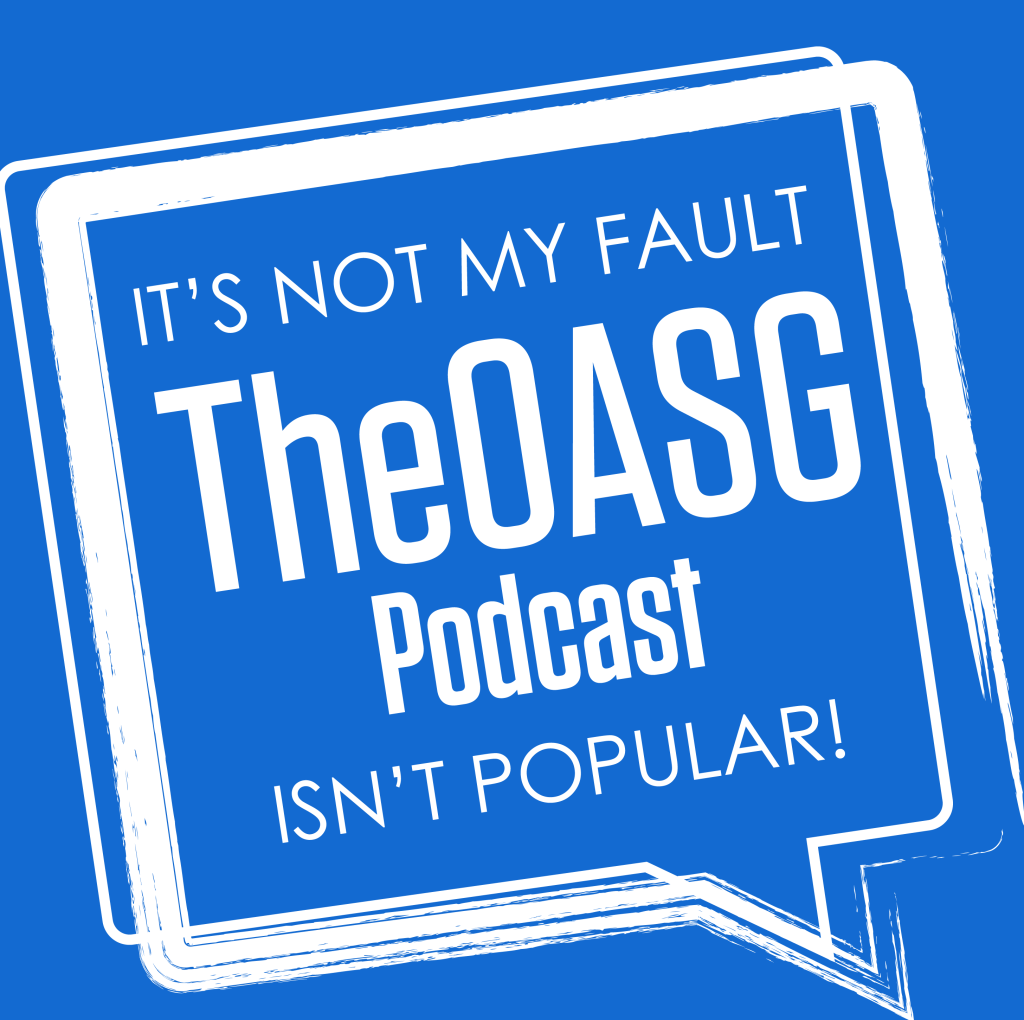 0:00: Helen and Justin, for the last time in 2017 (short of being manipulated by other forces), got together to chat about what they've been up to. Helen reveals what it's like being the only person still playing Pokemon Go (lies) while Justin eagerly discusses the weird (and sometimes plain bad) releases of MD-i. He also gets into his anime secret Santa, Whisper of the Heart.
13:20 to 22:58: There wasn't too many news that caught our eye, but a few to highlight is ReLIFE ending in March, and now with it ending, it's more disappointing that Crunchyroll removed the title from their service. (They also removed a few other comico titles as well). They then discuss a tweet involving an animator, Shojo Beat's announcement before the year is up, Mary and The Witch's Flower tickets going live, and live-action Erased making its debut on Netflix in the US.
22:58-1:05:46: The Fall Anime season's just about over. Helen asks Justin to defend why he's still watching Black Clover, and Justin manages to mix up Asta and Yuno, which means the defense is going poorly. They then get into the anime they personally watched this season — Gintama and Land of The Lustrous are some of the highlights — and then talk about the three anime they both saw: Juni Taisen, Recovery of an MMO Junkie, and Anime-Gataris. The Anime-Gataris discussion is one that was a bit unexpected.
1:05:46 to end: We end the podcast by finding a way to chat about something weird. Actually, this isn't weird. It's just Yamakan again. And…he…can't…stop…putting…his…foot…into…his mouth. All the way into his mouth.
---
Thank you for listening to the podcast this year! Feel free to comment below on just about anything involving this episode, and subscribe to us above on Apple Podcasts, Android, RSS, and Email. We at TheOASG wish you all a Happy New Year.