The year in review!
Regardless about how you feel about the events of the last year, there's no doubt there were a lot of developments in the anime and manga industry. Time to look back at some of the news and trends that shaped our spending habits in 2016 and will continue into 2017. (The list is in no particular order.)
Crunchyroll and FUNimation Get Married… Sort Of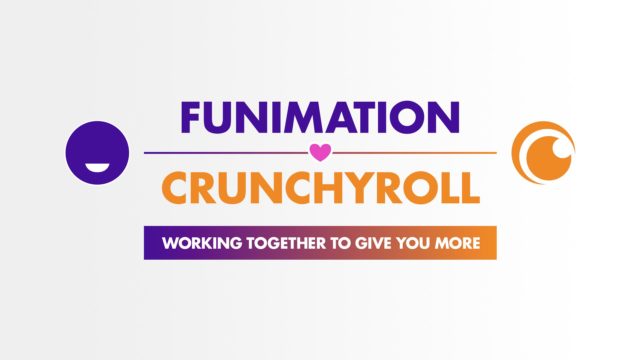 Perhaps this was the biggest news of the year. It certainly caused a stir: the mega-simulcast site teamed up with one of the biggest English dub companies. The goal seemed to be to turn Crunchyroll into the place to go for subs and FUNimation the place for dubs. This could be the shakeup of the year! Several months later, though, it doesn't seem like a lot has changed outside of some titles being opened up to more countries. Maybe the full effects of the partnership won't be felt until next year?
Sayounara to Hastings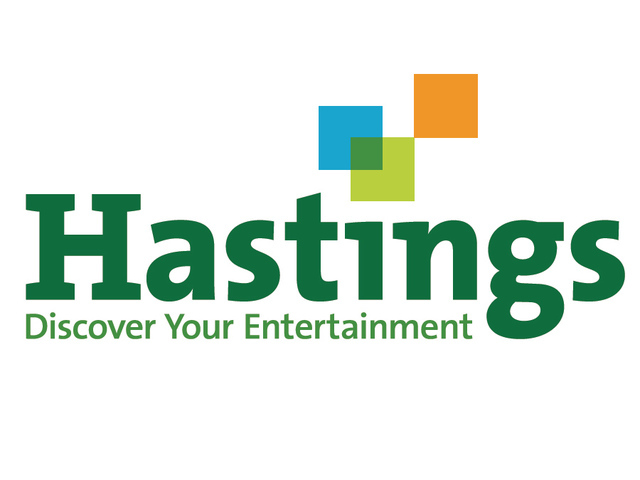 I never went to a Hastings store, but I sure did want to. The chain stocked a lot of anime and manga along with related merchandise, and they were well-known for some great deals on used products. Unforunately, the company behind Hastings has gone bankrupt and closed all the stores. I acquired almost the entire Alice in the Country of Hearts spinoffs for about $3 a volume, and most I suspect were publisher overstocks. Too bad those deals will never come again.
Gotta Catch 'Em All — Pokemon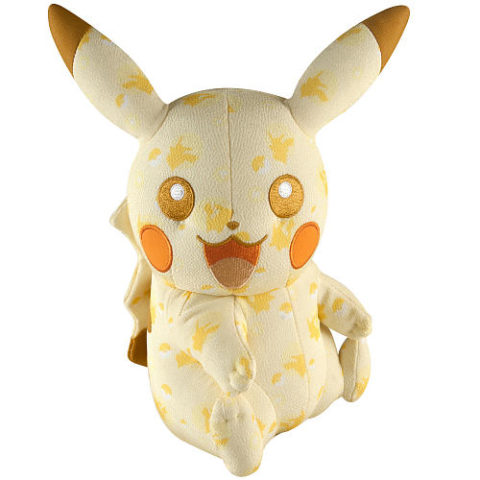 Pokemon Go launched this year, and the world gobbled it up faster than a Snorlax at an all-you-can-eat buffet. Even more surprising is the number of Pokemon-related goods you can find now. While shirts starring Pikachu were mostly found in the boys section of department stores, you can find shirts for all sizes and ages at most places that sell clothing. Little trinkets can be spotted at the checkout line. Businesses advertise themselves as Pokestops. While the number of Pokemon Go users has dropped, the release of Pokemon Sun and Moon shattered sales records. Pokemon has never gone away, but it certainly feels like a Legendary Pokemon game was just woken up, and you just want to keep throwing Poke Balls money at it.
The Anime Movies Boom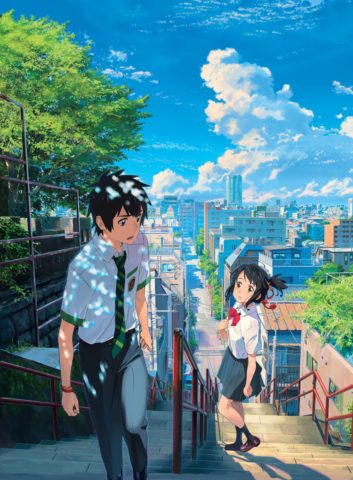 Makoto Shinkai's your name. has become the fourth highest grossing film in Japan, second if you limit it to anime movies or Japanese films. In China, your name. has become the number one Japanese film ever. Yes, your name. is the definition of a blockbuster.
But that's not the only bit of anime movie news this year. A Silent Voice was shown in theaters in Japan with subtitles, a rarity for a country that doesn't include a lot of closed captioning on their anime programming and releases. Meanwhile, live action adaptations also seem to be in boom, from older classics like Cutie Honey to more recent manga inspirations like Your Lie in April.
This boom is extending into the West as well. U.S. companies are working on their own versions of big-name hints like Ghost in the Shell, Death Note, and Detective Pikachu. Now a Hollywood version of Naruto has been confirmed. According to Hideaki Sorachi of Gintama, original creators do not get a whole lot of money out of movie adaptations. Perhaps this is help spurring the movie boom for anime and manga franchises.
Light Novels Go Big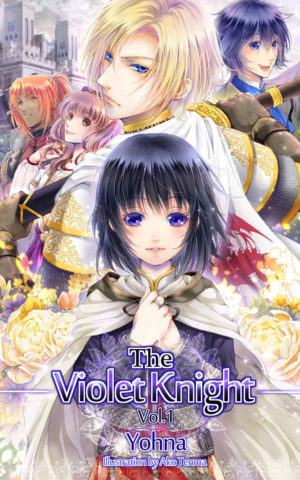 A few years ago, Viz Media's CEO correctly identified the future light novel boom in the U.S., and now almost all the major manga publishers have been releasing novels. More light novels getting licensed may not be a huge surprise, but having two new companies launch this year certainly was! Cross Infinite World focuses on female-oriented works, and J-Novel Club has an all-you-can-read subscription model. Both are trying to fill niches in the market, and they have a lot of potential thanks to all the web and serialized novels available in Japan.
Crowdfunding Draws a Crowd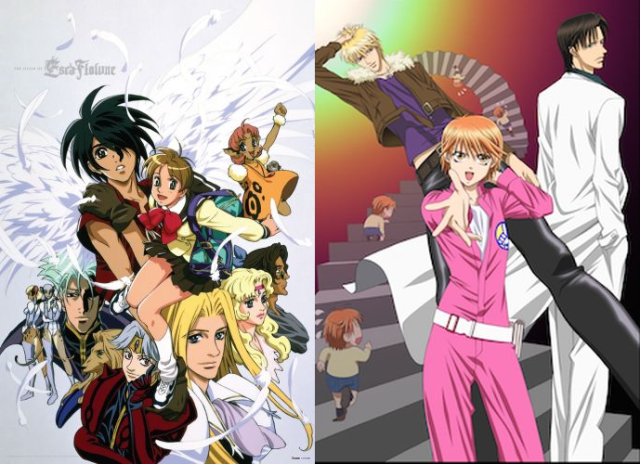 Publishers like Digital Manga Publishing have been relying on sites like Kickstarter for a while, but there were a couple of major ones this year. Pied Piper, Inc. acquired funding to dub Skip Beat! and give it a Blu-ray release. FUNimation's The Vision of Escaflowne Kickstarter didn't quite go as smoothly as anyone hoped. Of course, who can forget the controversial effort to publish Kodomo no Jikan. The campaign to have dorms for animators even returned for another year. Regardless of how you feel about crowdfunding, the fact that so many people are willing to put money forward sight-unseen for a product months ahead of release (if it ever even gets released!) surely intrigues other companies, but no doubt it can cause some hard feelings from a PR standpoint.
Final Thoughts
2016 certainly has been a big year: companies expanding, businesses closing, new ventures, and the general acceptance of anime in mainstream culture. Personally, while I think the Crunchyroll-FUNimation deal attracted a lot of attention, the Pokemon boom really surprises me. A lot of strangers have given me compliments or struck up conversations just because I'm wearing a Pikachu hat or something. The franchise has managed to reach newer fans while also tapping into nostalgia for those who played the original Red and Blue games and watched the series on Kids' WB.
So, agree or disagree with my analysis? Anything I left out? What do you think was the biggest industry news story or trend of 2016? Anything surprising, exciting, or depressing this year you want to see repeated in 2017 — or not?