On this episode of The OASG Podcast, Muse and Justin discuss Amazon's jump into anime streaming, Viewster closing down their Omakase box service, the Skip Beat Kickstarter relaunch, Tokyopop's strange choices regarding "raising awareness," and much more!
Podcast: Play in new window | Download
Subscribe: Apple Podcasts | Android | Email | RSS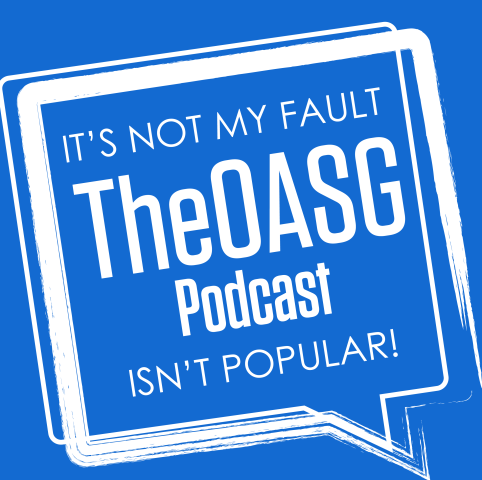 Episode Four—Wait and See
-Natsume's Book of Friends Season 5
-Amazon Exclusive Simulcast (Justin's Editorial)
-Viewster Shuts Down its Omakase Box
-Skip Beat Kickstarter Relaunch (Direct Link)
-Tokyopop Strikes Again
-Other News
The theme song is Take Me On from PlayOnLoop.com!
I'd like to apologize for some of the audio issues in this episode. I did the best I could, but there were some distortions that I could not fix. I hope that you all enjoy the podcast anyway!