This month manga translators Amanda Haley and Jenny McKeon mix RPG and fanfiction talk with questions about the translation process, manga bibles, and popular titles that won't be translated.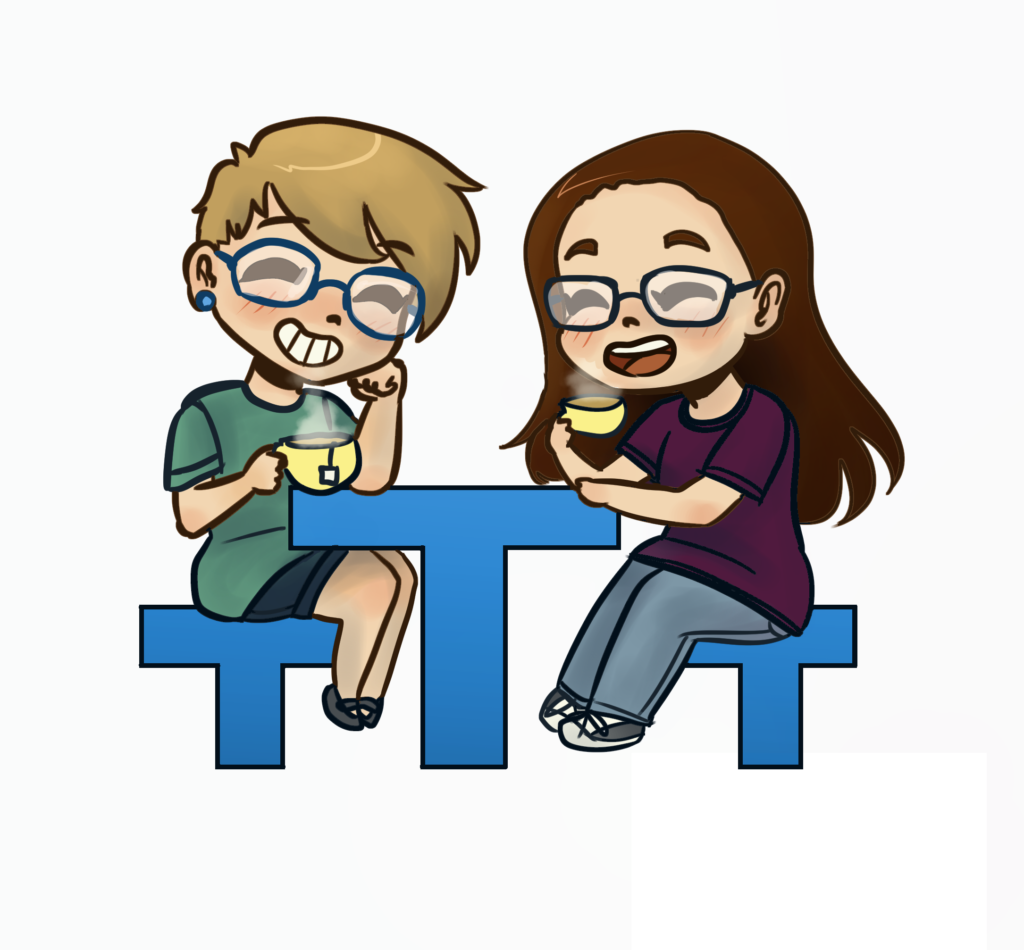 Episode 2 of Translator Tea Time is up! This time the translators actually say the name of the podcast! Baby steps of course.
Translator Tea Time is up on iTunes! Feel free to give it a review!
Show notes
3:27: What they're working on
7:12: Curiousiko's question on the translation process
24:46: Xbsaint's question on if translators get manga bibles
35:40: Geoff's question on popular titles they feel won't be translated
Credits
Jenny McKeon: Nichijou, Galko-Chan, Miss Kobayashi's Dragon Maid, Secret of The Princess, light novels for Yen Press.
Amanda Haley: Anne Happy, Coppelion, Cuticle Detective Inaba, Servant x Service, Dimension W, The Heroic Legend of Arslan (starting with Volume 4).
If you have any questions please ask them in the comments section below, or tweet at them (Jenny McKeon=JLMKart, Amanda Haley=Sprequiem)!