Where we can't promise you that phone calls, loud sneezing, or fans blowing are a part of this special podcast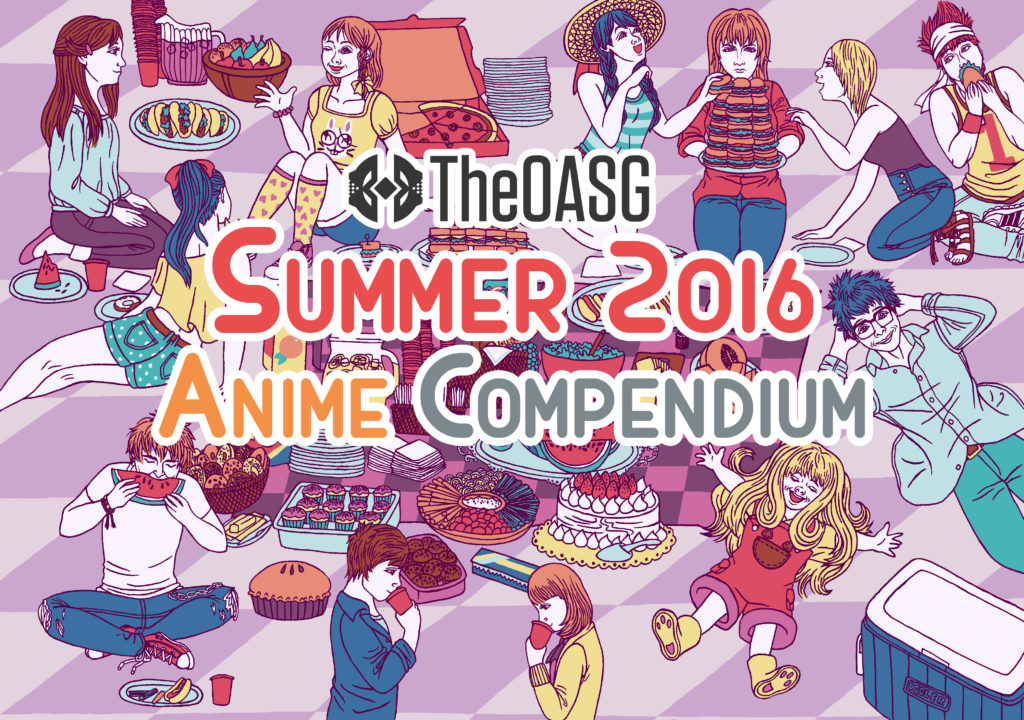 Hey! Welcome to the Summer Edition of The Justin Lab Report that's…currently without a lot of text!…Yeah, I unfortunately did not get around to transcribing everything here. My expectation is by the time the summer season ends you'll forget this text was ever here. My hope is that I'll get the gut of this finished in the next week or two. Either later today or tomorrow, expect to read initial impressions of the Summer Season. In this podcast we give our last thoughts on the Spring season before going over what's:
Gonna be their favorites
Gonna be underrated
Gonna blow up in the anime community
I should now let you know who's actually talking in this episode:
Get to know them, check out their sites, and also hear what they have to say about the upcoming anime season in this special edition of the Justin Lab Report! By the way, you'll probably notice a line at the bottom: that's to signify where the transcriptions will be.
Anyways, please let us know what you think of the summer anime season while listening to this podcast and while the transcription is in progress.
Summer Anime 2016 Coverage on TheOASG
Summer Anime 2016 Anime Compendium
---
Transcription in Progress