While Justin bemoans the end of NYCC (literally and figuratively), Helen talks about J-Novel. We also talk about Kodansha, Ichijinsha, anddddd....another Western Collaboration?
Podcast: Play in new window | Download
Subscribe: Apple Podcasts | Android | Email | RSS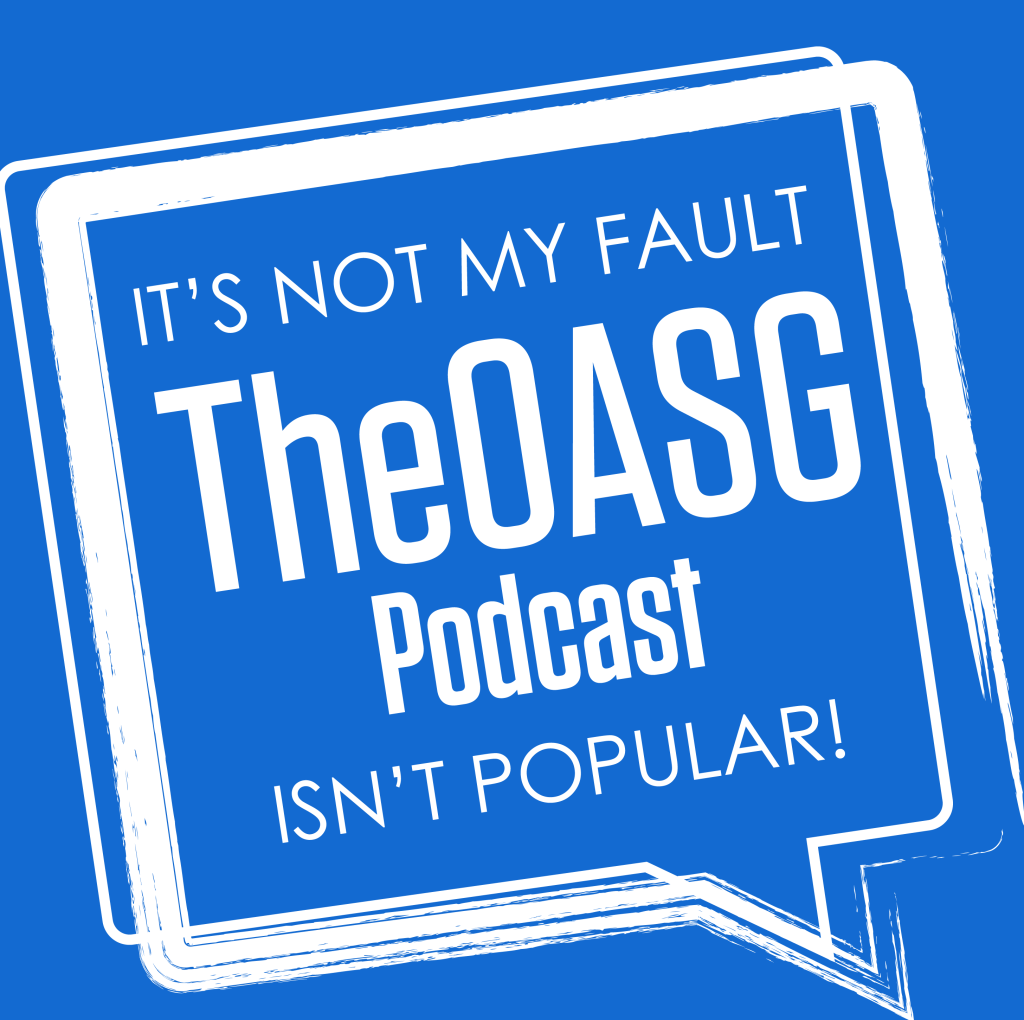 Show Notes
1:10: Helen and Justin introduce themselves
2:30: New service J-Novel Club is started, we talk about that.
15:00: Justin explains why NYCC was as big as it was.
32:00: Justin explains how much manga actually made in a year 9 to 10 years ago, and how it's kinda bad now compared to that.
38:00: Kodansha JP buys Ichijinsha, which…may affect a US Publisher?
42:14: Fall Anime season is off, though it starts with Justin "Bashing" Miss Hokusai.
47:05: Helen explains the anime that has gotten her attention, and some she wants to watch. One involves a show on Netflix.
1:04:05: We actually talked about Shelter The Animation! No, we didn't call the craziness that would happen but damn it we should've seen it coming!
Feel free to comment below on how you think we did, rate and review us on iTunes, send us feedback: contact at theoasg dot com.