Muse, Justin, and special guest Alcina talk about Fire Emblem Fates, the Funimation Escaflowne Kickstarter, Sweetness and Lightning's anime adaptation announcement, Netflix moving further into anime, and much more!
Podcast: Play in new window | Download
Subscribe: Apple Podcasts | Android | Email | RSS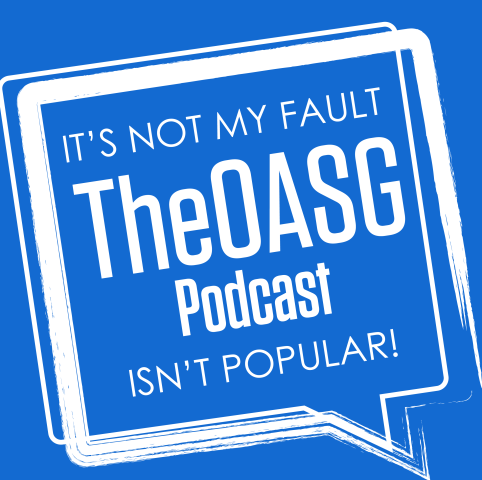 Show Notes:
Introduction, with newcomer Alcina getting the brunt of our questions mwahahaha
FIRE EMBLEM
Anime and Kickstarters? (FUNimation Escaflowne Kickstarter)
Other news that's caught our interest (Sweetness and Lightning Anime, Netflix Streaming Perfect Bones)
Music Loop is Take me On from PlayOnLoop.com.