Justin and Helen do not discuss the eyes heard around the world for Alita. Instead, we just talk about movies, endings, and a hiatus. Then Alita's hair.
Podcast: Play in new window | Download
Subscribe: Apple Podcasts | Android | Email | RSS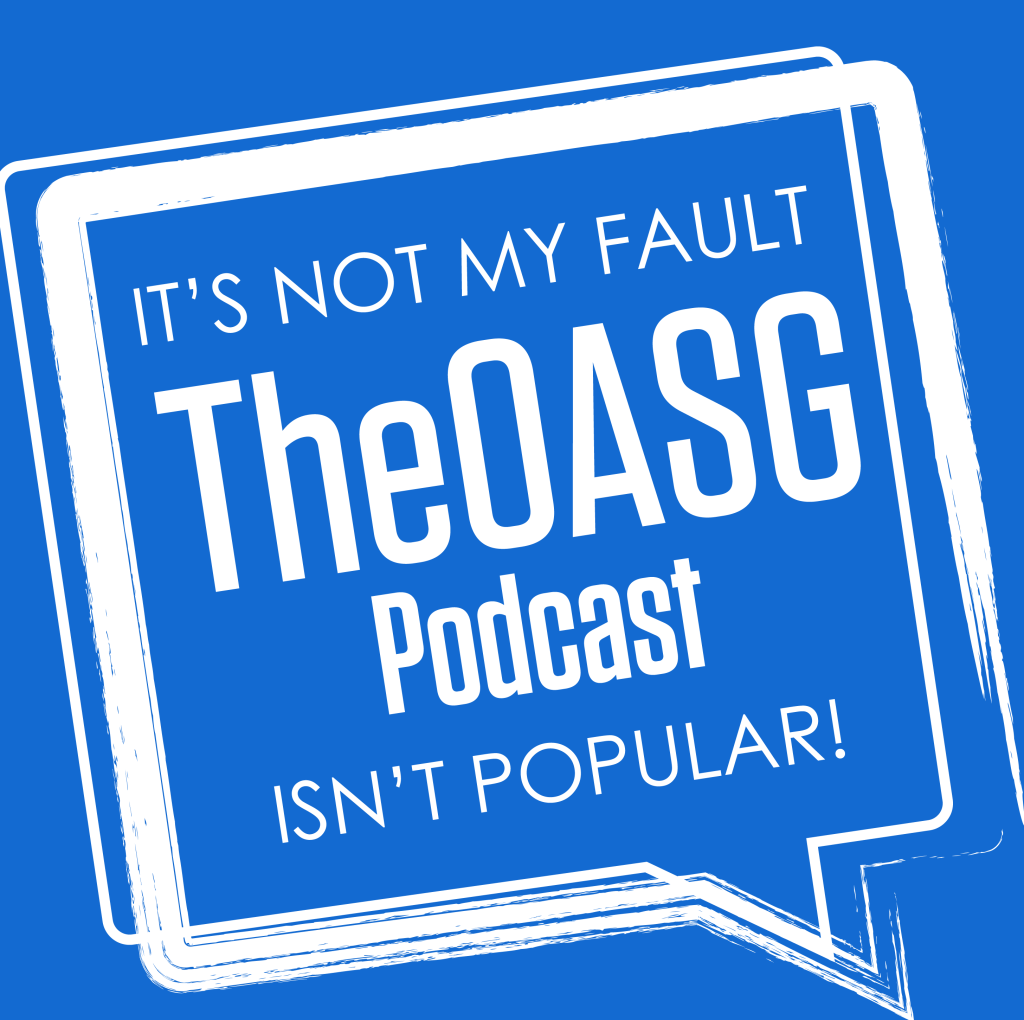 Show Notes
0:00: Helen and Justin return to chat happily about Fire Emblem and how Helen is getting her units killed. She also explains finishing her first semester of grad school, while Justin boasts about the amount of writing he's done for some reason.
10:43: Gintama the live action is gonna premiere in the US. It's also coming to home video. Justin is still not pleased.
12:34: My Hero Academia is a nice series. That nice series is now going to get an animated film, which will get Helen and Justin to go to the theaters when FUNimation inevitably releases it.
14:40: Mamoru Hosoda's back, and is debuting a brand new film for the summer in Japan. Justin and Helen ponder its possibilities.
17:32: Eureka Seven Hi-Evolution is gonna come to theaters in February. Helen, if her review didn't tell ya, she tells you again why you should avoid it.
20:05: Prison School's finally ending this month. Justin was wondering when this day would come.
21:43: Astra: Lost in Space is ending, which makes Helen sad. It also makes Justin kinda sad since he loved the first volume, but thinks that might be a good thing, that it's ending soon. Helen, who's been reading the chapters, explains why it's not necessarily a good thing.
23:31: Gosho Aoyama's taking an extended hiatus from Detective Conan.
26:23: Finally, the rest of the podcast is a discussion about this:
We get more into (not the eyes) but the substance of the trailer, which is more of a teaser. And we discuss its casting, the reaction to it, and Alita's hair for some reason (Helen!!!)
33:30: Justin and Helen end up ending their podcast by talking about 2018 conventions, Drupal, Delicious in Dungeon and why Death March to the Parallel World Rhapsody earns an unexpected apologist.
Android: https://subscribeonandroid.com/www.theoasg.com/feed/podcast