TheOASG shares some manga that you ought to read since it stood out for us in 2017.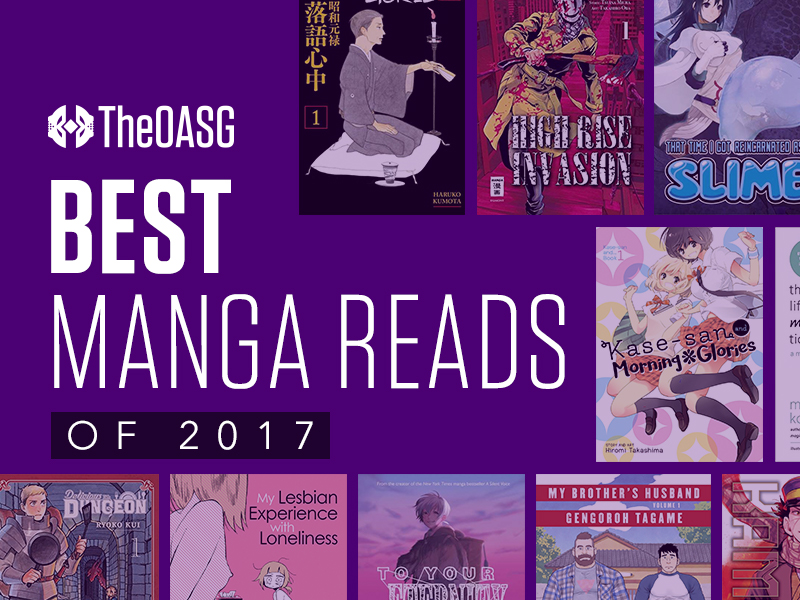 There was a ton of really fantastic manga that came out in 2017. However, a few stood out above the pack to really hammer home that great works can come in any fashion. From longtime publishers to new ones around the corner, we share with you some titles that you should stock on your shelf: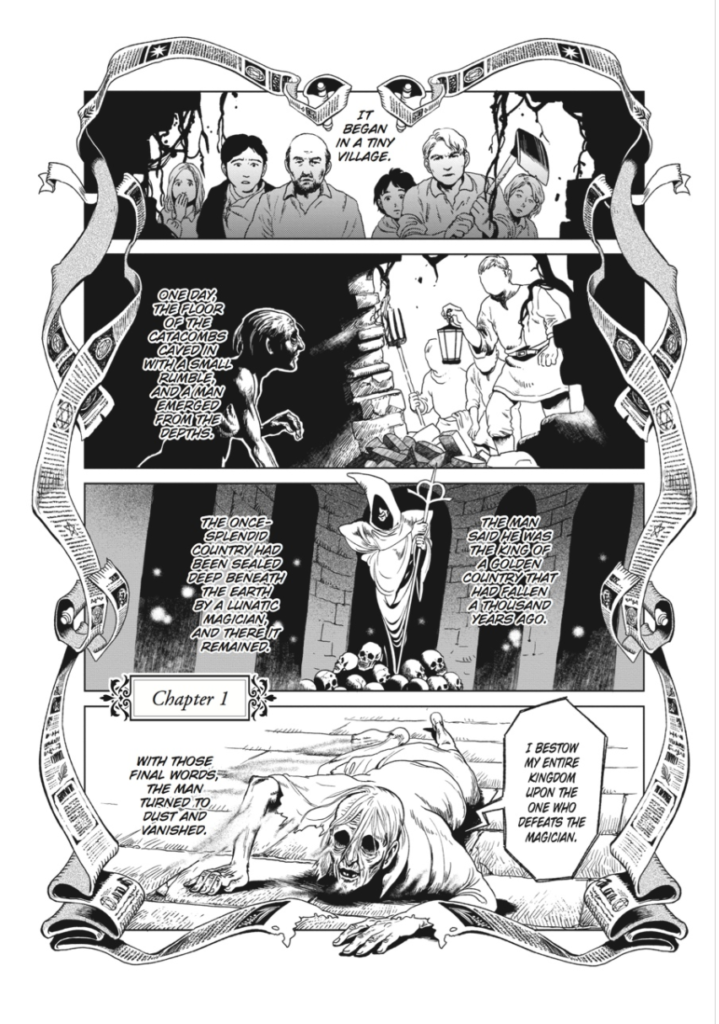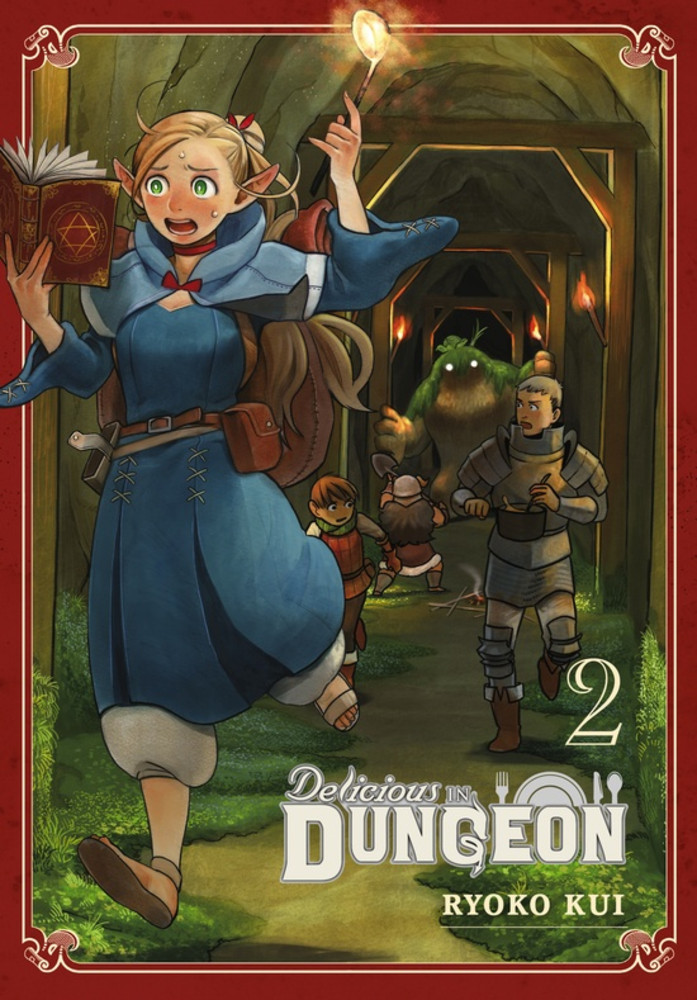 Justin: Do you get tired of reading about fantasy characters going on a journey to save the world or stop the Demon King, etc? Well, how about checking out a manga where it's not just about fighting a mandrake, a scorpion, or living armor? Instead, it's all about…figuring out the best way to cook'em. Ryoko Kui adds a twist that kind of capitalizes on the food craze we've seen in the past few years, and brings forth humor and adventure that melds all together somehow. Like a stew. Easily one of the most enjoyable reads of 2017.
Helen: While I really wish that I could try out a lot of these foods myself, I think it's just cruel that Ryoko Kui teases us with "recipes" that we can't really make!! That said, I love how creative they are with the foods the characters end up eating, like turning a ghost into ice cream or bugs that disguise themselves as jewelry, and each chapter is a hoot as a result!
Justin: My only encounter with Marie Kondo was a few years ago. I ended up going to an event in Barnes & Noble where she was the guest, and the most I remember of that was unfortunately leaving my phone there. At the time I might have liked a few things she said, but none of it stuck with me. Now this year, I hear the manga version of her book is really good. So of course I check it out, and I was very impressed. It explains the mindset of tidying up in comic form, and gives practical tips that most people can do no matter what. Some of it might not work out, so it depends on housing and lifestyle. However, chances are you'll find a tip or two you can use yourself. The story is simple itself, but seeing one woman's life change completely after tidying was cool, and accompanied by Yuka Uramoto's cute artwork, you might find it cool as well.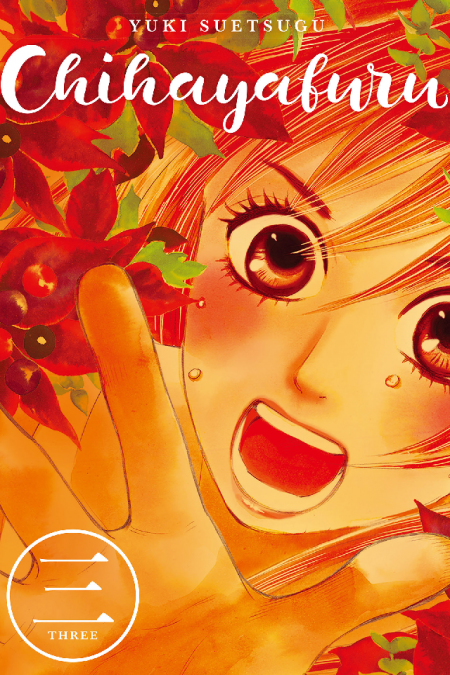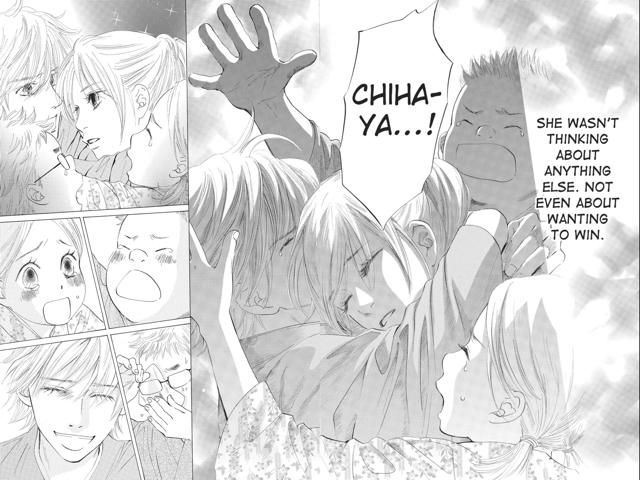 Justin: I wrote about Chihayafuru for like, the past month or so, and I struggle to find the bad in it. Well, maybe its price is the only wart it truly has, because following Chihaya and Team Mizusawa's karuta adventures has been just as much a delight as it was when I watched the anime. From the art to the play of the team, to how the characters are drawn and how they act…there's just so much good in this work. If you're in need of a sports drama, Chihayafuru is a work you pick up.
Krystallina: Physical release, please?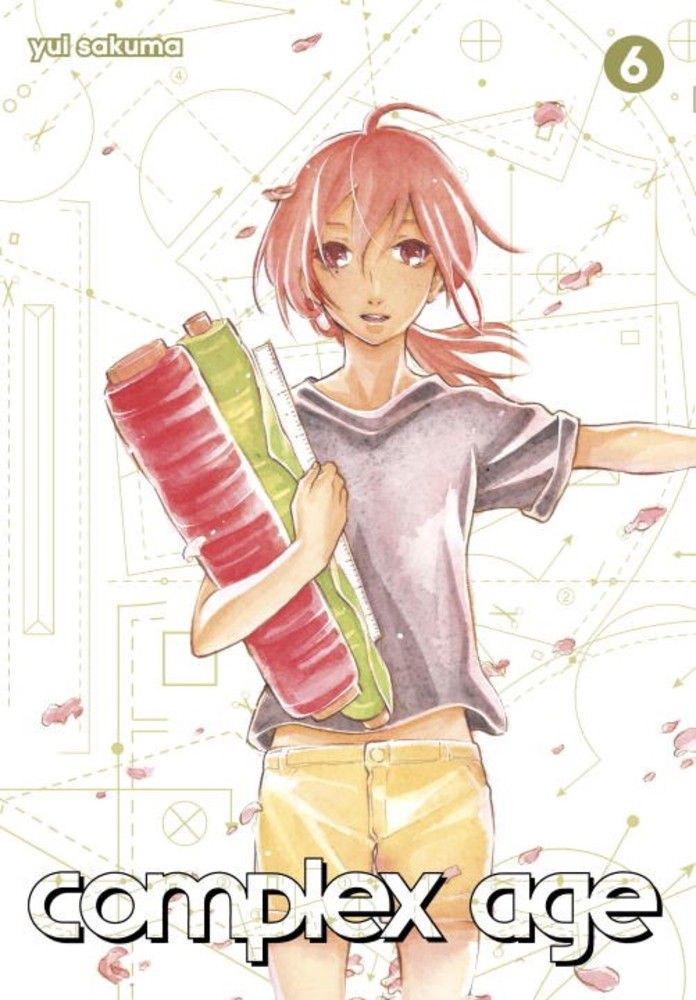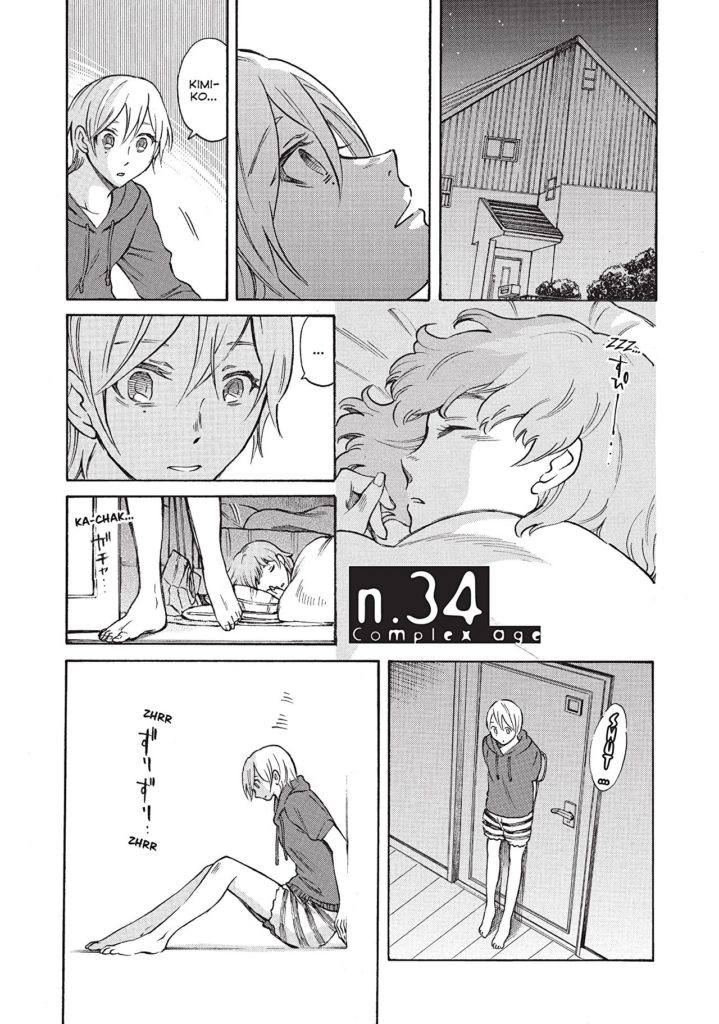 Helen: When I picked up the first volume of Complex Age at a bookstore in 2016 just to browse I was immediately hooked in a way I can't remember any manga ever doing to me, period. I see so many non-cosplayers try to make stories about cosplayers (usually webcomics, not manga) and they just never get it right. Other stories focus too much on the cattiness that sometimes goes on in cosplay, or the hyper, random-antics of cosplayers that go hand-in-hand with the hobby in the US fandom it seems. But Complex Age truly dug into the reasons why people would continue doing this very intensive hobby for years and years. It treated everything with a seriousness that never felt over-bearing and honestly it's the best story about being a nerd with a hobby in your 20s that I've ever seen. Complex Age is a manga that I wish I could convince more of my friends to read. To me it reads a bit like a love story from a nerd to their former hobby and I wish I could give it to my friends to say "I miss cosplaying with you, I will always treasure those days."
Justin: As someone that doesn't cosplay, I can only admire the amount of work that people put into creating a costume. It's them showing what they want to express, and if that takes hours and days to do, then's that what it'll take. Complex Age is one of the first manga I've read that shows that, but also the joys and pitfalls as well. As it involves a 26-year old who eventually thanks to adulthood has to determine if cosplaying is in her future, it showcases many characters in different stages of their life, and the struggles they have to overcome. Drawn with care and showing great insight into cosplay, Complex Age is a manga that's worthy of your time.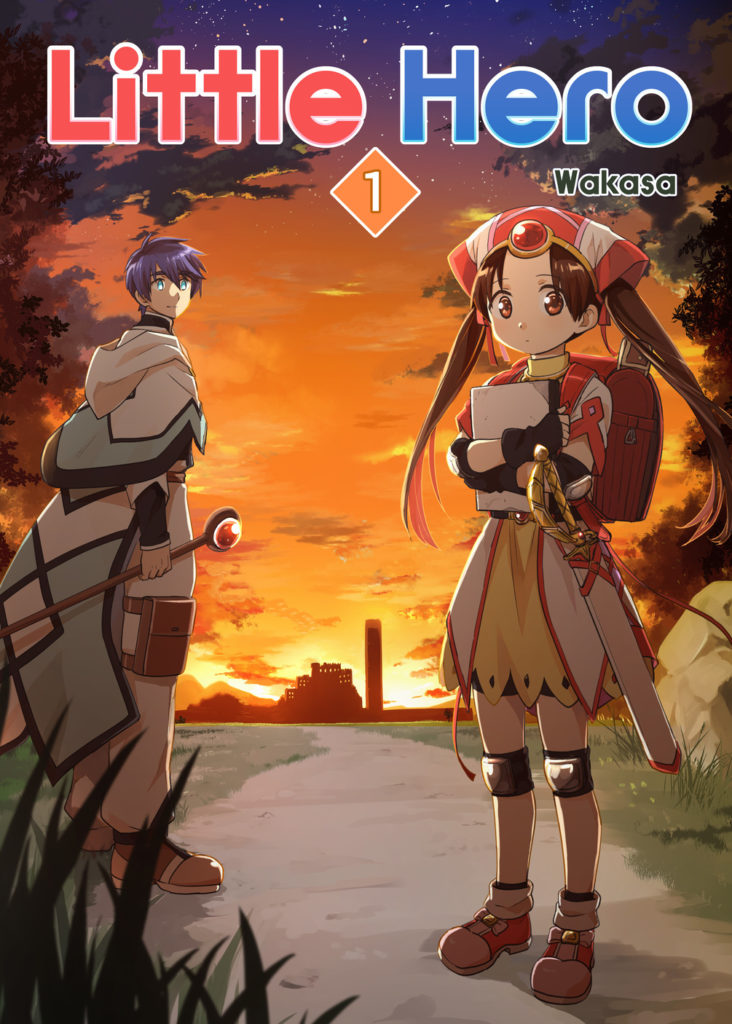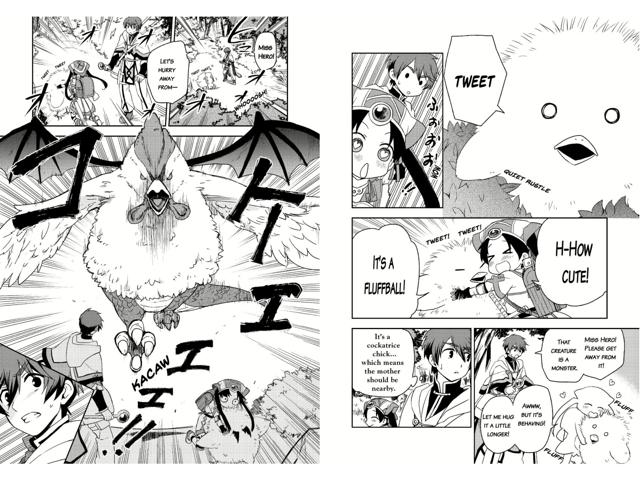 Justin: Hey look, it's another "character gets transported into another world" work. Just this time it involves a little girl!
Well, if the first volume is any indication, it might just be one of the best of the bunch published in the past few years. Combining a sense of seriousness, struggle, and adventure, Little Hero was super likable from start to finish. From Sawa becoming the Dawn Hero to her realizing how much she wants to go home, this was just a really fantastic read.
Krystallina: Why should loser teenagers be the only ones transported to other worlds? It's time that elementary students get their fair share of isekai stories! Especially if they're this good.

Justin: If you venture into manga's long history, seeing a memoir is highly unlikely. Seeing it in the West is almost fiction. It just doesn't happen. However, 2017 happened to give us this manga by Nagata Kabi, who shares just about everything she could about herself, from the pressures society put on her to her crappy love life. It's not just one of the best manga of 2017, but it's definitely one of the best releases in the past many years. If you're in need to read something awkward but real, you need to pick this up.
Krystallina: Even better to go back now that the sequel is due later this year.
Helen: And while this story is ultimately about Kabi's experiences with her sexuality, it's intensely relatable even for non-lesbians. In fact, I would love to save some pages from this story just so I can use them when I see someone who doesn't understand where certain types of anixety and suicidal urges come from, Kabi writes about her own experiences with such clear, honestly, and un-apologetic detail that the darkest moments of her life become incredibly relatable and even useful to the reader. This story was stunningly cross-cultural and personal in a way that deserves all of the awards and accolades heaped upon it.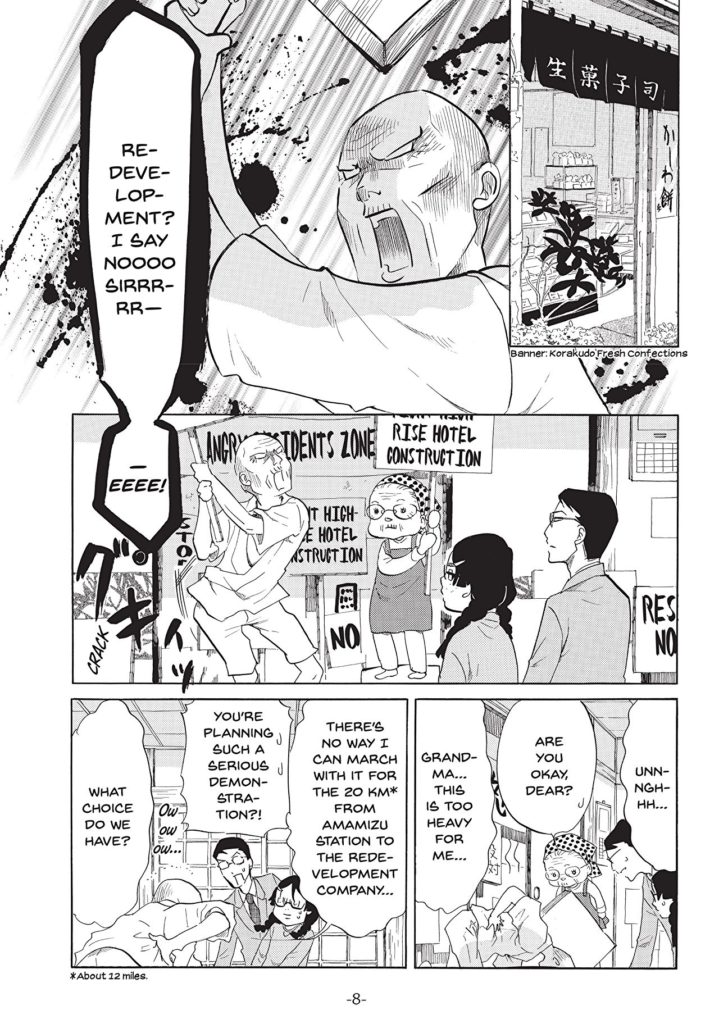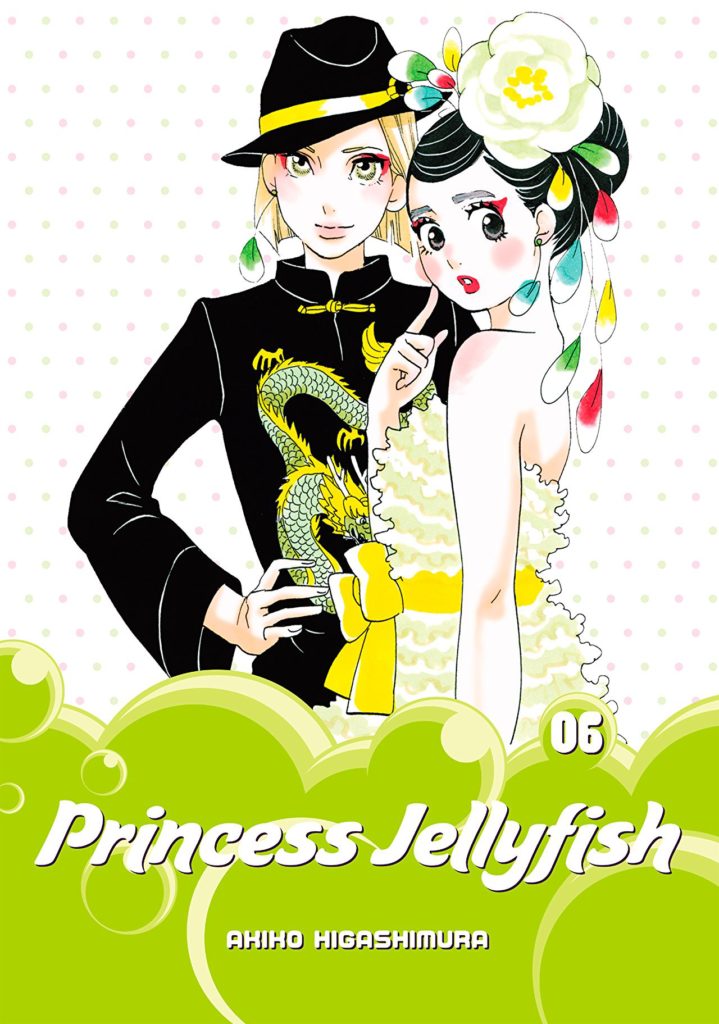 Krystallina: I can't say I ever thought of jellyfish as other than "those blobs in the ocean", but as much as heroine Tsukimi loves jellyfish, I love this manga. A bunch of oddball, anti-social ladies find their home threatened, and only Tsukimi knows that their biggest supporter is a cross-dressing man. Throw in a love triangle, add fashion, and stir up with more pop culture references than you can shake a stick at, and you get the fun-filled, delightful Princess Jellyfish.
Justin: There might not be enough pop culture references to be quite honest. Give me more of them!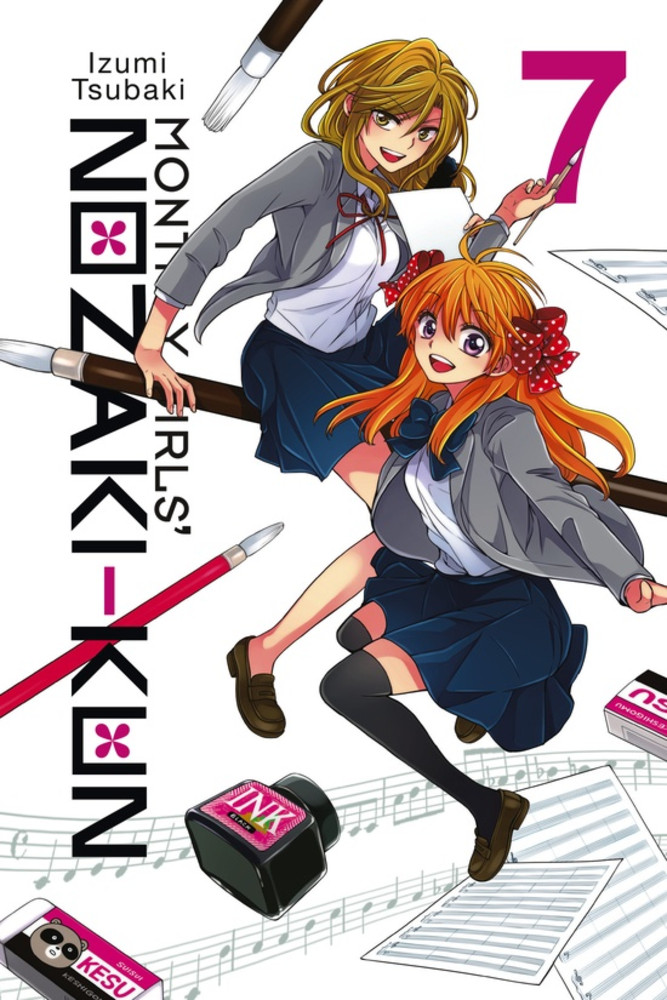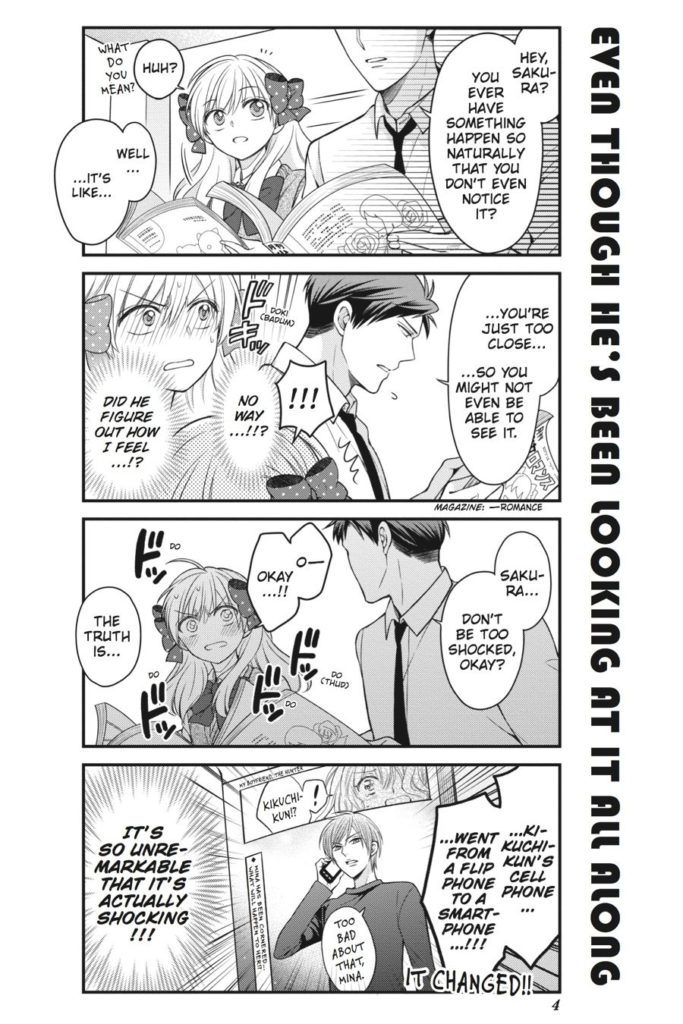 Krystallina: Four panels, infinite laughter. The blunt and often oblivious Nozaki seems like the last person who would write a romance manga for girls, and so he often has to turn to real-life for inspiration. Too bad he doesn't realize that there's a girl with a crush on him right under his nose! Oh, well, he can just use his best (male) friend as the basis for his heroine. With a whole bunch of misunderstandings, crazy characters, and some ribbing of manga clichés, Monthly Girls' Nozaki-kun is a great comedy.
Helen: When are we going to get a second season Doga Kobo?! I NEED more people to experience gags like "the guys all play and otome game and are Deeply Tramuatized" or "Nozaki, Mikorin, and Sakura play a text-based game and it goes weirdly weird." Nozaki-kun continues to have fantastic skits eight volumes in and leaves me rolling around, laughing my ass off, ready to share it every single damn time.
Ajin by Gamon Sakurai (on Crunchyroll manga, Volumes 9-10 released)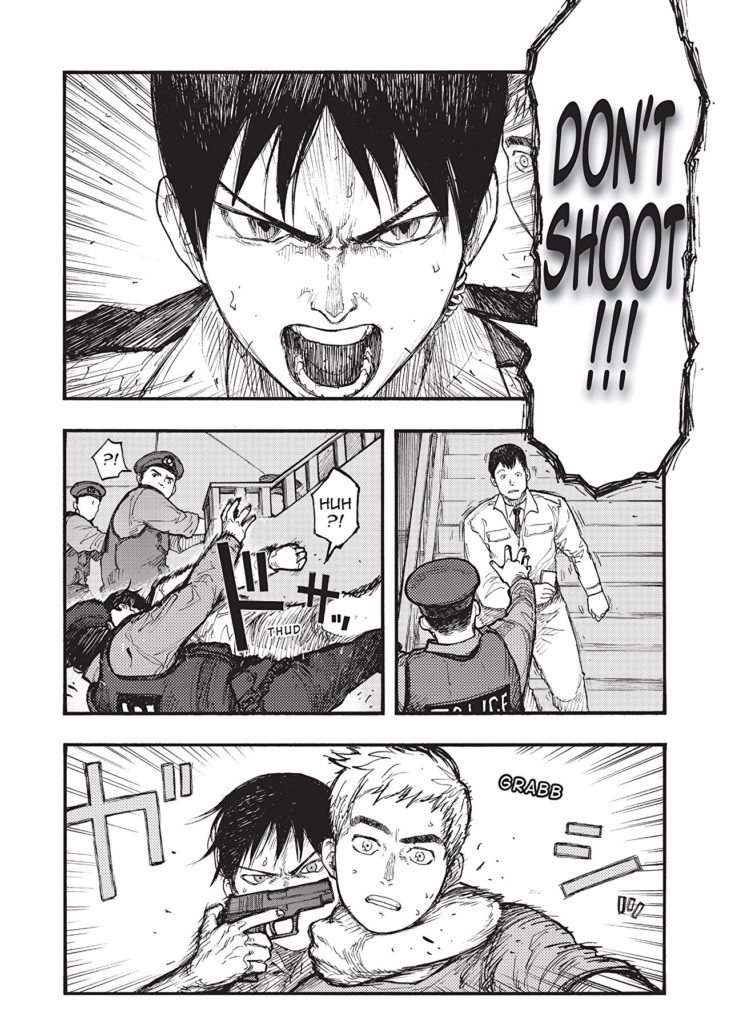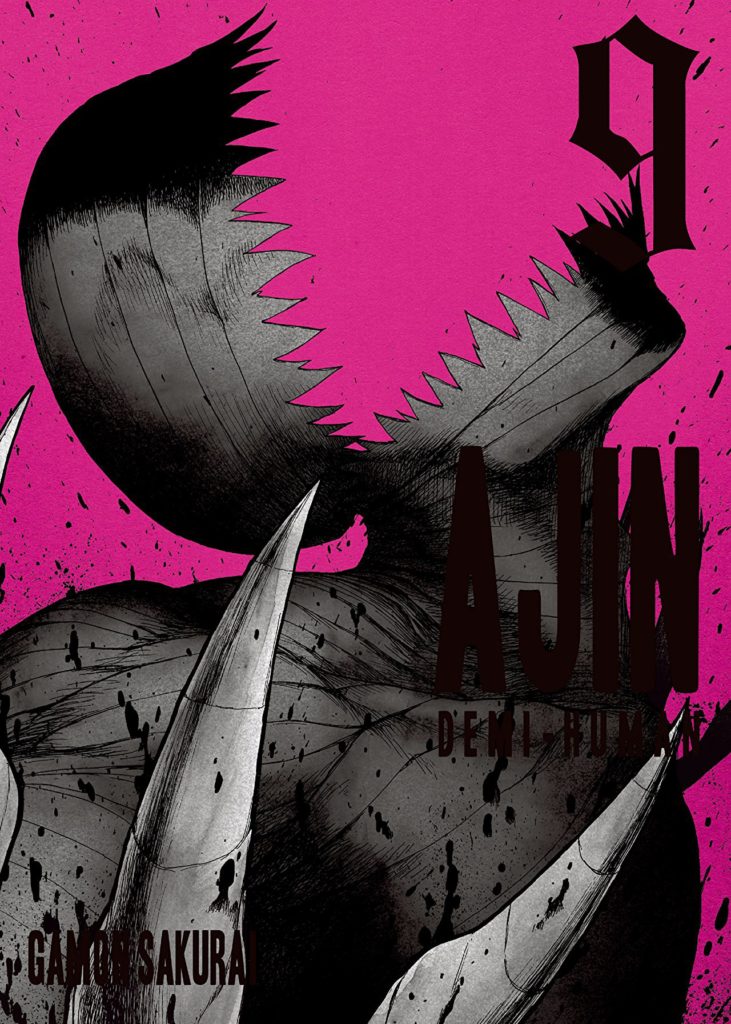 Justin: After watching the Netflix iteration of Ajin, I wanted to read the manga. After learning where to begin, I started reading, and wow is this so much different from the anime. And probably for the better! Featuring sketchy morals to brutal characters, the manga is hard to stop reading. I have to know what happens to these Ajin. To Hat. To just about everyone. Think if you're in need of something supernatural, you should check this one out if you haven't already.
These are a few of our favorites we loved. What did you all enjoy in 2017? List your favorites in the comments below!