Manga Translators Jenny McKeon and Amanda Haley chat over the internet. Here's the results, which includes the first manga they read first.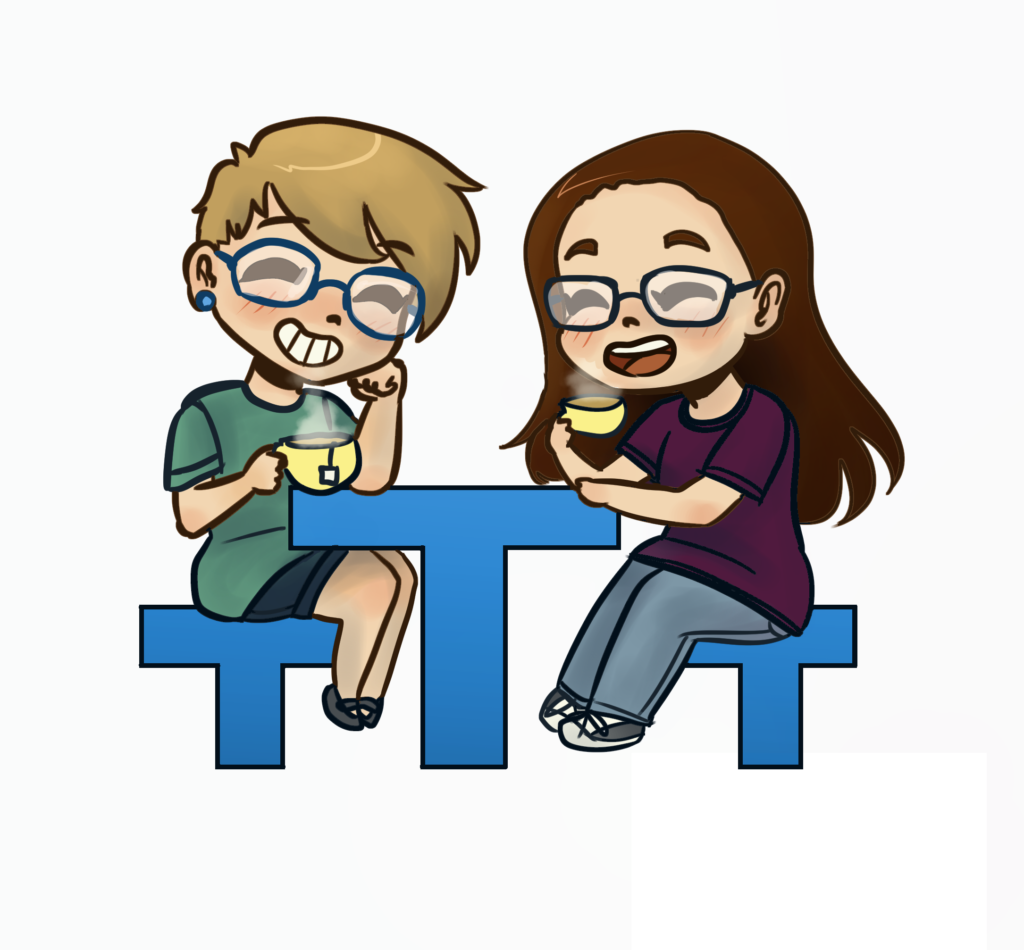 This month's episode of Translator Tea Time is here! Manga translators Amanda Haley and Jenny McKeon gather around over the internet to talk about what they've been up to and the very first manga they've ever read. The first manga they chose may reflect the era in which they were born…or bad company practices!
Show Notes
0:50: Jenny and Amanda get into what they've been up to. Amanda reveals she's translating Hiromu Arakawa's Silver Spoon, which is all about a dude who fails his high school exam and to avoid his father, goes far away…to a farming school. That should end well. You can find out how that goes by watching the anime on Crunchyroll, or waiting for the manga to arrive in February.
5:20: Amanda also reveals something scandalous about Naruto because she happens to be working on a series for Viz.
8:50: Jenny decided to take Justin's suggestion and start off a discussion on the first manga they ever read. For Jenny it involves a series with long spiky hair (very vague). It also is a Shonen Jump title (maybe not so vague).
15:19: While talking, Jenny and Amanda talk about how do you translate tsukkomi for a manga.
18:25: Around this moment the two manga translators explain why the phrase "It can't be helped" can be fine, but it's not preferred and is kinda boring to say.
21:05: Jenny shares the answer to a question she received at an event about translating the same creator for a long time.
23:55: Amanda begins explaining why it's been intimidating to be translating Silver Spoon and The Heroic Legend of Arslan. This leads to Jenny chatting about an almost similar situation with a new series by a familiar author.
28:29: Jenny finally realized after all the rambling that Amanda never revealed the first manga she ever read. After hearing her explanation, you'll have to let us know if she should've kept it to herself.
Jenny McKeon is the translator of Nichijou, So I'm a Spider, So What?, and Miss Kobayashi's Dragon Maid, to name a few. Is also the translator for the manga release of New Game!, coming in March.
Amanda Haley is the translator of The Royal Tutor, Girls Last Tour, Dimension W, and Anne Happy, to name a few.
Please feel free to ask questions, comment below on anything you'd like for them to touch on for future episodes (Podcast is once a month!), or reach out to them over Twitter. You can also send an email to contact at theoasg dot com if you'd prefer.
Consider subscribing and rating us over on Apple Podcasts to let us know how Translator Tea Time is doing!