It's the first episode of It's Not My Fault The OASG Podcast Is Not Popular! We talk about Funimation Now, Muse is literally the only one who talks about the 20th anniversary of Pokemon 20th, we then touch on some other news before moving our thoughts along the winter season.
Podcast: Play in new window | Download
Subscribe: Apple Podcasts | Android | Email | RSS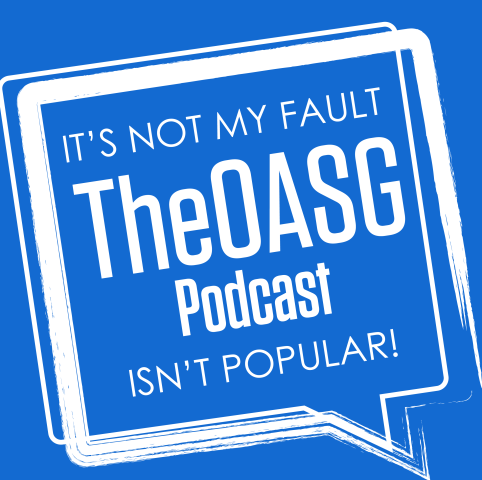 Show Notes:
Funimation Now (Article Link)

Pokemon 20th Anniversary

Other news 

Crunchyroll changing it's Canadian service
Attack on Titan No Regrets OVA English release

Winter Season Thoughts

What shows we're watching

What we think about the shows we've seen so far

What we think about the season overall
Intro and Outro are Take Me On from PlayOnLoop.com.
Update: You can now listen to the podcast on our iTunes page, so subscribe there.