Muse, Justin, and Helen talk about Pokemon Go, the announcement for a Detective Pikachu movie, why fans need to leave Hiroshi Kamiya alone, the recent anime exodus from Hulu, and much more!
Podcast: Play in new window | Download
Subscribe: Apple Podcasts | Android | Email | RSS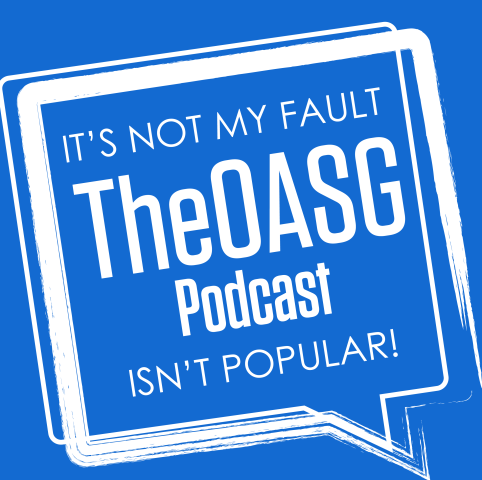 Today's Topics:
Summer Anime Cont.

What have we kept up with so far?

Leave Hiroshi Kamiya Alone

Pokemon Live Action Movie

Hulu removes more anime, TubiTV and Viz partnership
Theme music is Take Me On from PlayOnLoop.com.