Muse and Justin talk about the shows they're still watching from the Spring 2016 anime season, Digital Manga's new Kickstarter, Fullmetal Alchemist's rights expiring, and more!
Podcast: Play in new window | Download
Subscribe: Apple Podcasts | Android | Email | RSS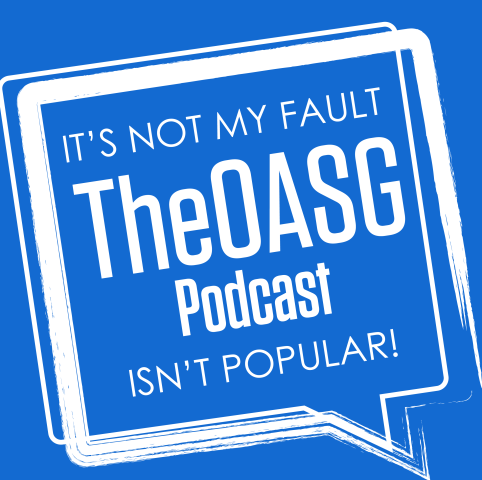 Today's Topics:
Short spring season talk

What are we still watching

Cardcaptor Sakura Sequel Now Out
FUNimation FMA 2003 rights expire July 31
Other news

The first anime ever licensed by FUNimation???
Please feel to comment and let us know how we're doing, what's been great or bad, etc, or subscribe to the podcast.