Justin and Helen get together to talk about Crunchyroll's layoffs, the Times laying off its bestsellers list for comics, and us talking about Fire Emblem for some reason.
Podcast: Play in new window | Download
Subscribe: Apple Podcasts | Android | Email | RSS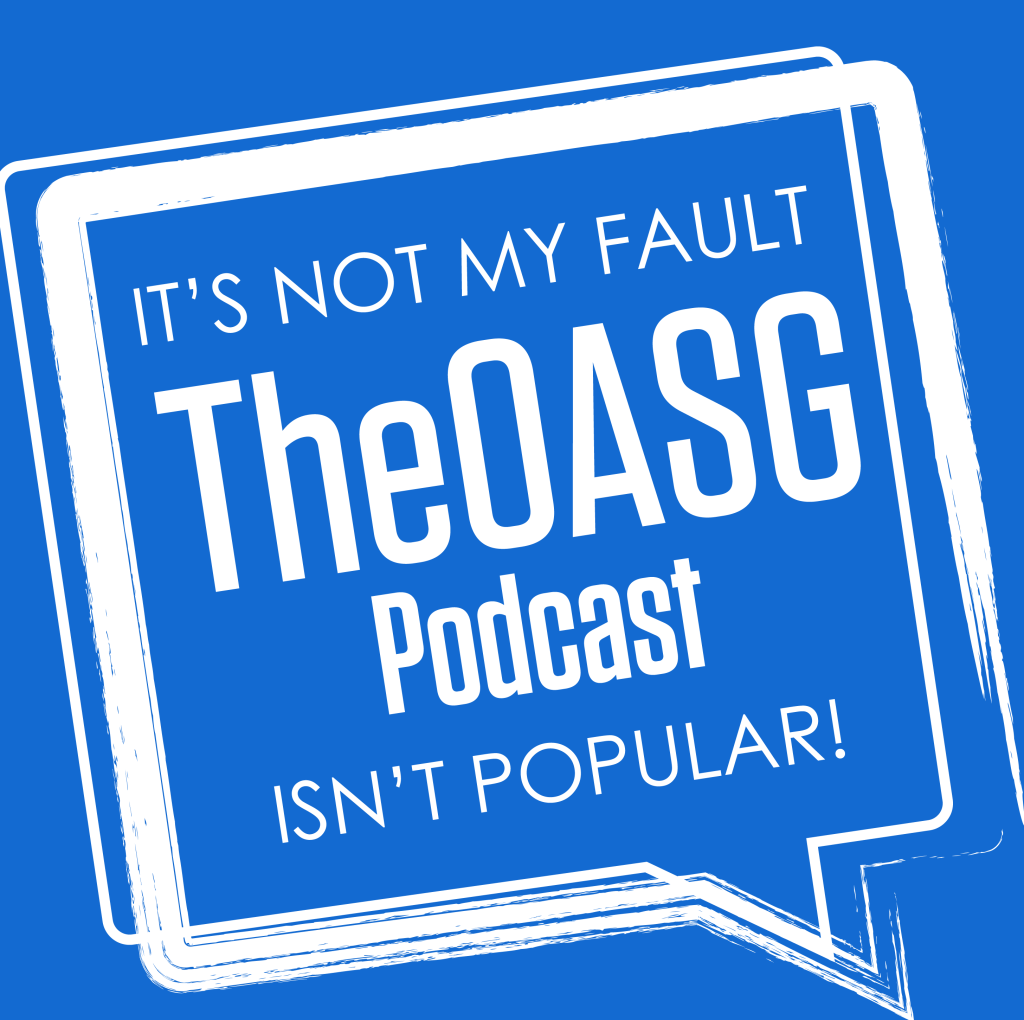 Show Notes
Justin immediately admits he's halfway into Shirobako at the start of the podcast. Helen chats about S2 of Voltron.
We get into a discussion on Crunchyroll laying off some of their employees despite having their best year on record, and wonder if this was only a matter of time, among other things.
We chat about the New York Times ending their bestsellers list for comics, graphic novels, and manga, and who this hurts.
Yes, we ended up getting political in this podcast. Period!
Fire Emblem Heroes is out, and this is where we find out Helen knows nothing about Fire Emblem. Maybe. Or she just needs help. Send help!
We get into other news, some involving J-Novel Club x Seven Seas, Sekirei no longer been owned by FUNimation, Alien Nine getting picked up by TubiTV, and more.
We also remind you of the Erased giveaway, which ends in the afternoon Monday.