Muse and Justin discuss Pokemon Go, Anime Expo 2016, the end of the Spring 2016 anime season, what shows they're watching from the Summer 2016 anime season, and much more in the longest podcast episode yet!
Podcast: Play in new window | Download
Subscribe: Apple Podcasts | Android | Email | RSS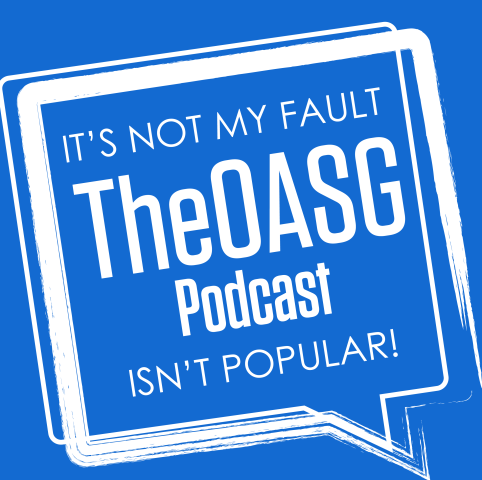 Today's Topics:
POKEMON GO

Anime Expo

Final Spring Season Thoughts

First Thoughts on Summer Season

Other news
Apologies for the audio issues in this podcast; there were some issues were either Muse or Justin's comments were cut off during the editing process when we were still responding to each other. We hope you enjoy the episode anyway!
Music is Take Me On from PlayOnLoop.com.