Here's the two lucky winners of Erased Volume 1
Two weeks ago we announced an Erased giveaway. Two people would be able to have the hardcover edition of Kei Sanbe's Erased before its release February 21.
Now it's time to announce the two winners. They are…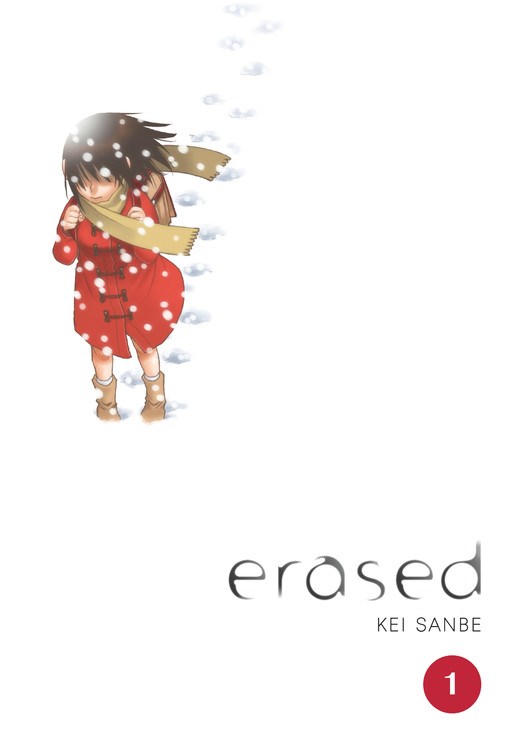 Christian Haught and Jenna Osburne. Congratulations!
We will be getting in touch with you shortly to provide instructions on how to receive your copy of Erased volume 1. There will be a 48 hour notification window, so you will have to respond within that time frame.
Thanks to everyone who took part in the giveaway, and we look forward to doing another giveaway down the road!