As Kuuki points out in her time in Japan, vacations can't just be vacations however.
First of all let me dispell a myth: Japanese people do have and take vacations.
…It just takes other form than what we are used to.
Many people take advantage of the numerous holidays the government have given them. Everyone knows about the Golden Week, a string of days when many people don't work, but sometimes there's also a Silver Week that is appearing at the end of September. And I didn't even mention the numerous three-day weekends that appear all over the years.
After this, most companies offer their staff vacations around family oriented celebrations like Obon in August or the New Year. Adding to that, most people have at least 10 days they can use whenever they want and this number actually goes up the longer you stay working at a company. All in all, it often means that they do get more than 2 weeks per year.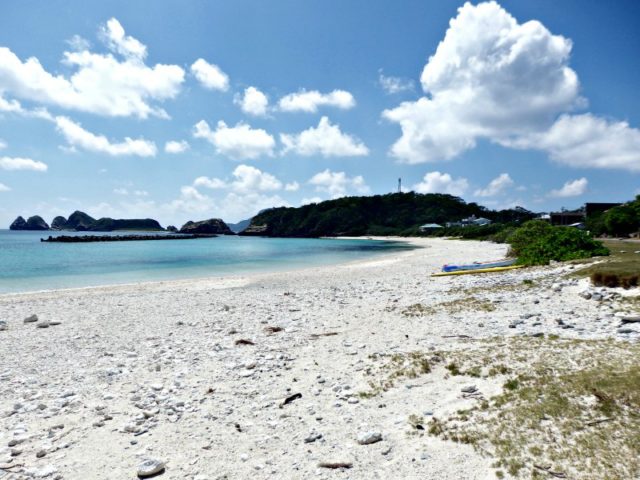 The reason most people don't take those isn't always because they feel they can't. Sometimes, it's mostly a problem of timing. One thing I have realized is that Japanese people don't take vacations just to take vacations — if they take some, they have to do something worthwhile with it. Usually it's a trip, but it can also be because someone comes doing some maintenance at the house. Either way, in case of the trip, sometimes you have no money to make one,so  in that case, there's no reason to take days off. In some other cases, you can't synchronize your days off with your friends/girlfriend/children, so in this case, again, there's no reason to take days off.
One of the results of this is that vacations are either really short or taken at the same time as everyone else; the worse being both of those at the same time.
I'm taking an example from my own life. Last year, I took a trip to Kyoto since I had always wanted to go in autumn to see the leaves turning red. I was supposed to go there with my boyfriend but he couldn't really take days off so easily at this time of the year so we ended up going on a three day weekend, which meant everyone went there too. I ended up really thinking I would die at a well-known spot and slept for a whopping 15 hours straight when I came home because I wanted to see too much. And it's what happens very often, especially when your whopping 4 days of well-deserved vacations happen to be abroad.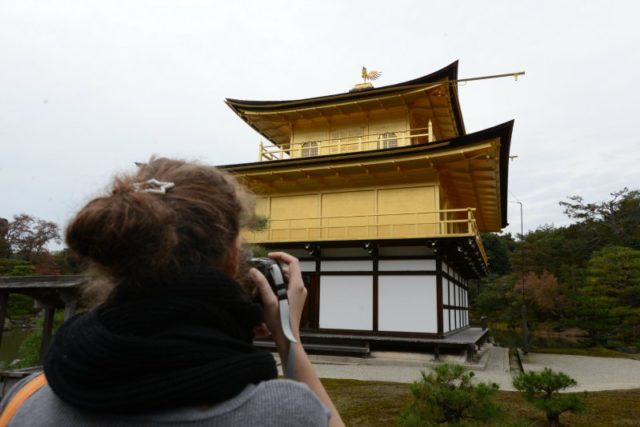 There's not only the problem of people but also the problem of prices, because obviously when everyone takes vacations at the same time the price goes up too, the belief of travelling off-season doesn't come from nothing.
Sometimes, honestly, vacations in Japan doesn't feel like vacations at all.