Cosplayers Marie Grey and Koneko YourAverageNerd shares how you can cosplay without having to break the bank.
Podcast (cons): Play in new window | Download
Subscribe: Android | Email | RSS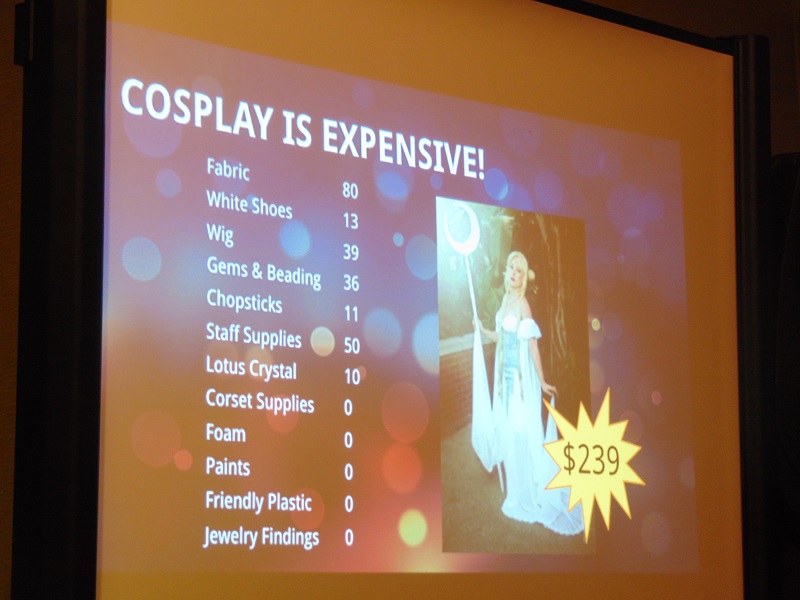 At Liberty City Anime Convention, Day 2 of the convention had two cosplayers, Marie Grey and Koneko YourAverageNerd, give advice on how to cosplay on a budget, without having to spend an exorbitant amount of money on material you won't use for 40 years after using it for one convention and one character. Ok, maybe more than one character, but for one convention.
00:56: Introductions
2:15: Examples of material brought to do a cosplay (here's one)
8:34: "It's so pretty!" "Don't get attached to it."
10:50: How to budget (Patterns, Fabric, Notions, Armor Supplies, Paint, Wigs)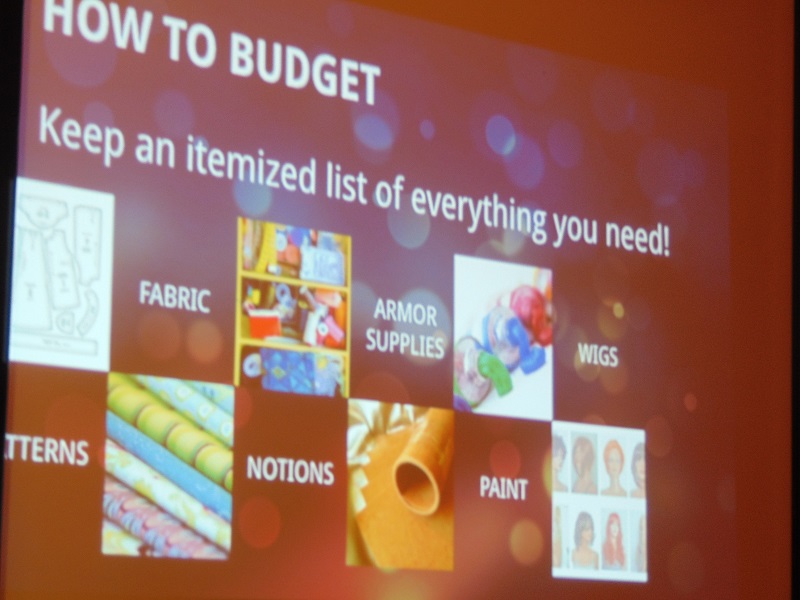 38:15: What happens when you find the most perfect fabric
49:03: Q&A
The Panelists
Marie Grey is a NYC-based math ninja by day and a caped crusader by night. When she's not at her 9-to-5, she spends most of her time replicating character costumes from video games, comics, movies, and anime.
Since she started in 2009, Marie has fabricated over 60 costumes. When she's not attending conventions and costuming events up and down the East Coast, she's planning cosplay panels and workshops, taking photos, or hosting her weekday video game and cosplay workshop streams!
Koneko is YourAverageNerd™ cosplayer, faux model, photographer and fangirl extraordinaire.