A lack of likable or unlikable characters ruins an intriguing idea.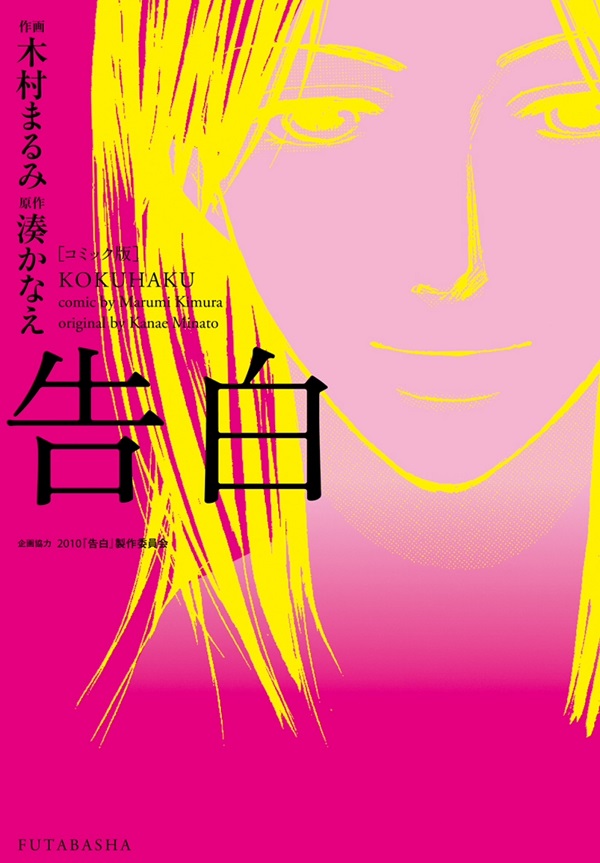 Title: Confession (Kokuhaku)
Genre: Psychological, Drama
Publisher: Futabasha (JP)
Story/Artist: Kanae Minato, Marumi Kimura
Serialized in: Jour Suteki na Shufu-tachi
Original Release Date: June 3, 2015
Review copy provided by BookWalker
As a concept — a teacher knows how her child was killed and who did it — makes for strange bedfellows and a wide ranging story. This makes the mystery of figuring out whodunnit and how it will be solved intriguing. When students contributed to killing a child, that tells you there's a lot to play with, and should make it a fascinating read. Instead, Confession manages to make said concept a slog, has odd motivations, and does more telling than showing, making this a regrettable read.
Kanae Minato made her novel debut with Confession, which was popular enough to be made into an acclaimed film in Japan and have her novel released in the US by Mulholland Books. The manga version of Confession, worked on by Marumi Kimura, shows us Yuko Moriguchi announcing to her class that she's resigning, and explaining why — she's lost her child, and she knows that the culprits are the ones in her class. With a law that states those under the age of 14 can't be charged a criminal act (Juvenile Act), she can't do anything about it — except by resigning as their teacher, she's determined to make those students pay.
The actual execution of this idea is poor. It involves turning back the clock, trying to teach a lesson, and using questionable logic to make this all work. In manga form it's not fun to read. The good news is it's not a mystery manga, as it declares the culprits early on in the manga; the bad news is it means there's no need to guess.
Compounding the reasons why this is bad news is that the motivations are flimsy and seem random — you're just going to try and kill a kid to prove a point? You wanted to try and prove you're not stupid? Maybe this can be plausible, but it feels uninspiring and not fun.
The characters contribute to its downfall, as there's not a single character to care for. I'm given a list of reasons to go two ways with Yuko — to say it's stupid to go for this type of vengeance, or yeah, I support her 100% — and feel indifferent to both options. The students that become the viewpoint characters are bland and nondescript, which is an odd thing to say when one of them is capable of loving a killer and the other planned to blow up his school, but they don't stick out. There can always be leaps of logic when it comes to fiction, but it also has to actually do something, make me feel anything — and everything that happened in this manga made me feel like I wasted my time.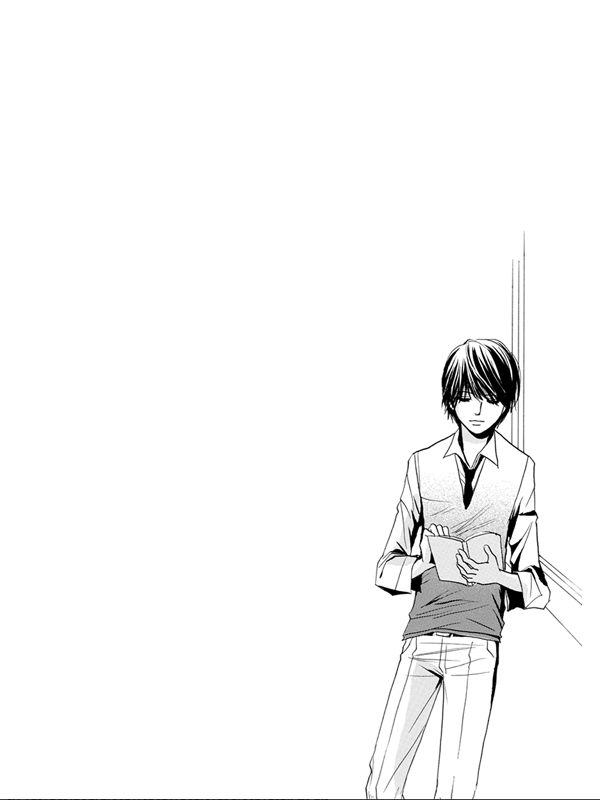 Confession is not the worst thing I've read. The idea is intriguing, and seeing the lives of these people and how they react to crazy circumstances is commendable. It's just a shame this is a pain to read, and doesn't do enough right to be a recommended read to anyone.