A brand new anime service has appeared since we last recorded! We discuss that, Amazon making love to Animeism, Part I of AX news, and our final thoughts on the spring anime season.
Podcast: Play in new window | Download
Subscribe: Apple Podcasts | Android | Email | RSS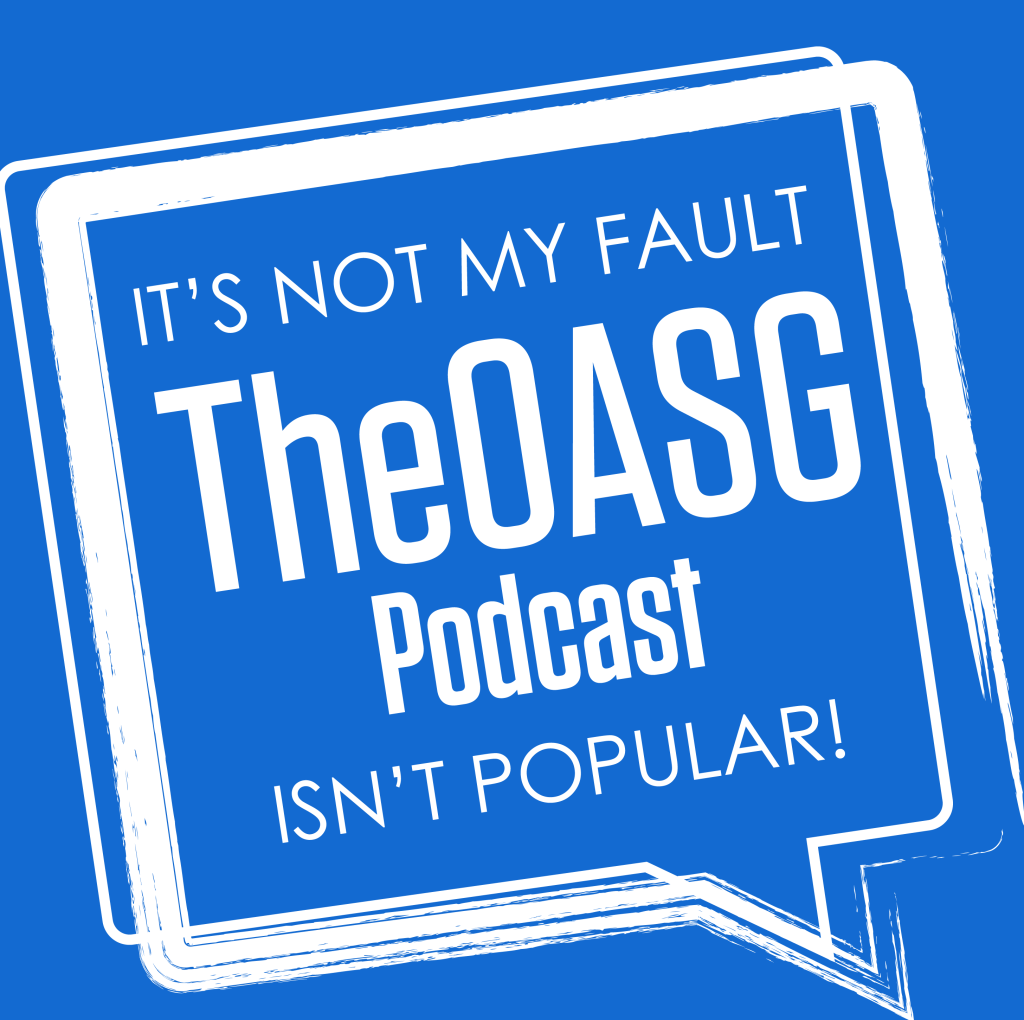 Show Notes
(Note: some swearing occurs in this episode of the podcast. You'll also notice what the editor of the podcast forgot to try and include)
0:00: Justin and Helen watched many things and read many things and instead could not talk about it. We ended up jumping straight into HIDIVE, a brand new anime service that…may get Helen to use a VPN?!? We talk about its significance, but also discuss what to make of the weird, disappointing history of Anime Network Online since that service is going to end.
9:35: We talk about Amazon's worldwide premiere on Twitch of Welcome to The Ballroom. (Not actually talk about the anime since this was recorded on a Sunday). We also get into the big news: Amazon and Animeism has a deal similar to NoitaminA. That can't be great I think.
16:30: AX was good, but this year it had…line issues. Big line issues. Makes Justin glad he went in 2015 and not 2017.
20:15: Justin and Helen discuss a bunch of manga and LNs Yen Press licensed at AX. Of course the big one is a manga that involves a cow, the creator of a massive popular shounen titles, and farming! But there was also a bunch of other interesting titles (and not so interesting titles) that we give our thoughts on.
38:45: Crunchyroll has some…manga announcements?!? Restaurant to Another World, Final Fantasy, and Knight's and Magic is gonna be on their service.
41:00: Of more significance than Fire Punch and Kenka Banchou Otome: Girl Beat Boys is Viz starting to license titles from the SJ+ line in Japan.
42:45: Anime announcements also took place at AX! A Silent Voice has a US premiere date and so does Full Metal Panic: Victory! This has Justin, who only remembers enjoying Fumoffu! the most, excited.
44:10: We finally talk about the Spring season! We discuss Kado, Alice & Zoroku, Eccentric Family 2, Tsukigakirei, My Hero Academia S2, Sakura Quest, Attack on Titan 2, The Royal Tutor, Kabuki-bu!, Boruto, Rage of Bahamut 2, Anonymous Noise. You'll have to figure out who's watching what.
1:17:55: From Yasaburo getting stuck in a shrine well in a Japan to Kiki being brought back as a generic high school girl, we get into the weird or odd news that has happened in the last few weeks. Some of what we discuss is not that odd. Though the oddest might be Justin being warned about watching one Ghibli title!