Between Seven Seas licensing To Love Ru and knowing of the existence of an man breastfeeding an alien baby mango, someone's world has collapsed for completely different reasons (Justin's)
Podcast: Play in new window | Download
Subscribe: Apple Podcasts | Android | Email | RSS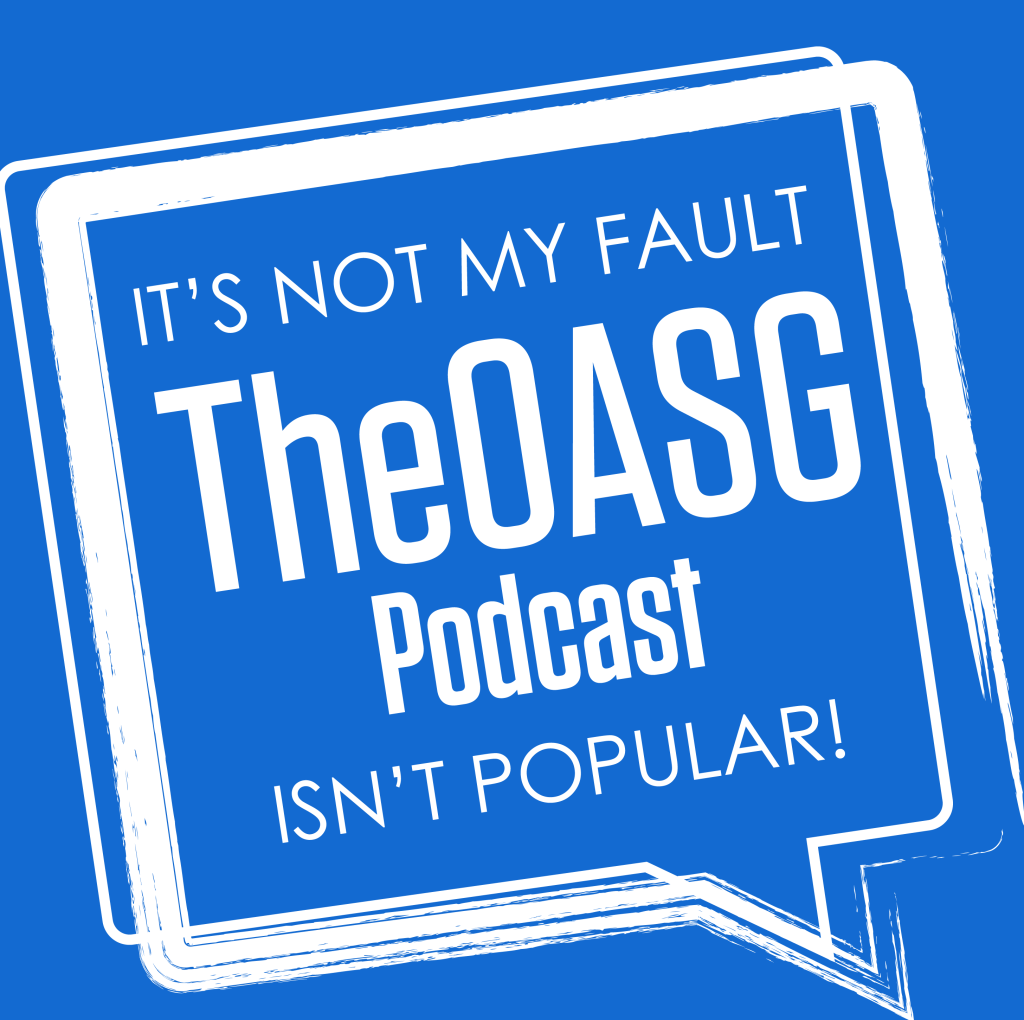 Show Notes
0:00: Helen and Justin rant about everything we're doing with our lives, much to the detriment of the listeners. Helen corrects Justin on the correct way of saying Bahamut, while Justin catches up with some more Spring anime!…(that are all sequels) like My Hero Academia S2, Eccentric Family 2, & Attack on Titan 2. We also talk about Sakura Quest and its issues, and our reluctance to like Kado.
All of this leads to the reveal of how Helen got into anime, and it's thanks to her parents…accidentally. And…we also talk about sex positions. You'll have to listen to find out why.
Anime News!
22:00: We talk about the announcement of Hyouka finally getting licensed by FUNimation while also remarking at how amazing Spring 2012 was.
25:40: FUNimation also licensed Record of Lodoss War, which means starting a Record of Lodoss War project since the novel is also getting released by Seven Seas
Manga/LN News!
29:30: Soooooooo, Yen Press announced a bunch of manga at Sakuracon. And some light novels! Since the list is long, here is the full listing. That said, the ones we either knew or care about we talked about a bit — ACCA 13, One Week Friends, A Polar Bear in Love, Monster Tamer Girls, Grainliners, Laid-Back Camp, Saga of Tanya the Evil, and Regarding Reincarnation as Slime.
37:40: We get into a discussion on Seven Seas' attempt to break the manga imprint, as they licensed three Shueisha titles and one of them was To Love Ru. The title of Kentaro Yabuki fame that we knew Viz would never license got licensed by Seven Seas. Kodansha acquired Battle Angel Alita, also a Shueisha title. What does this mean for manga licensing down the road?
47:35: Kodansha released Days, Tsuredure Children, Domestic Girlfriend, and GTO: Paradise Lost digitally this month. Justin kinda talks about all of them.
51:25: BookWalker announced a six month exclusive license to Combat Baker and His Automaton Waitress. Helen and Justin talk about how odd it was, which also includes the press release.
54:25: Back to Seven Seas, they announced Nirvana and Perfect Blue. This somehow reveals Justin's penchant for not listening to music.
57:50: ReLIFE, Shuriken & Pleats, and Children of the Whales received awards in France. While talking about that, ReLIFE is getting a four episode ending next March. We talk about that.
Odd news
1:01:25: Would you want to watch a Detective Conan x Chihayafuru movie? Justin knows he would since those are his favorite series! Well, we'll just have to settle for this artist mashup.
1:03:20: Yamakan is back again…and promises to unblock people he blocked for some reason. Oh, right, a movie.
1:06:00: "Man forced to breastfeed alien baby mango" Justin gets his mind blown by Helen when talking about man breast feeding alien baby. BTW neither of the hosts actually read if there was a hook to this title or anything so you know!