Justin and Helen are moving onto 2017 when speaking of noitaminA anime coming next year, what anime they actually liked this year, and being mindful of the upcoming holiday rush.
Podcast: Play in new window | Download
Subscribe: Apple Podcasts | Android | Email | RSS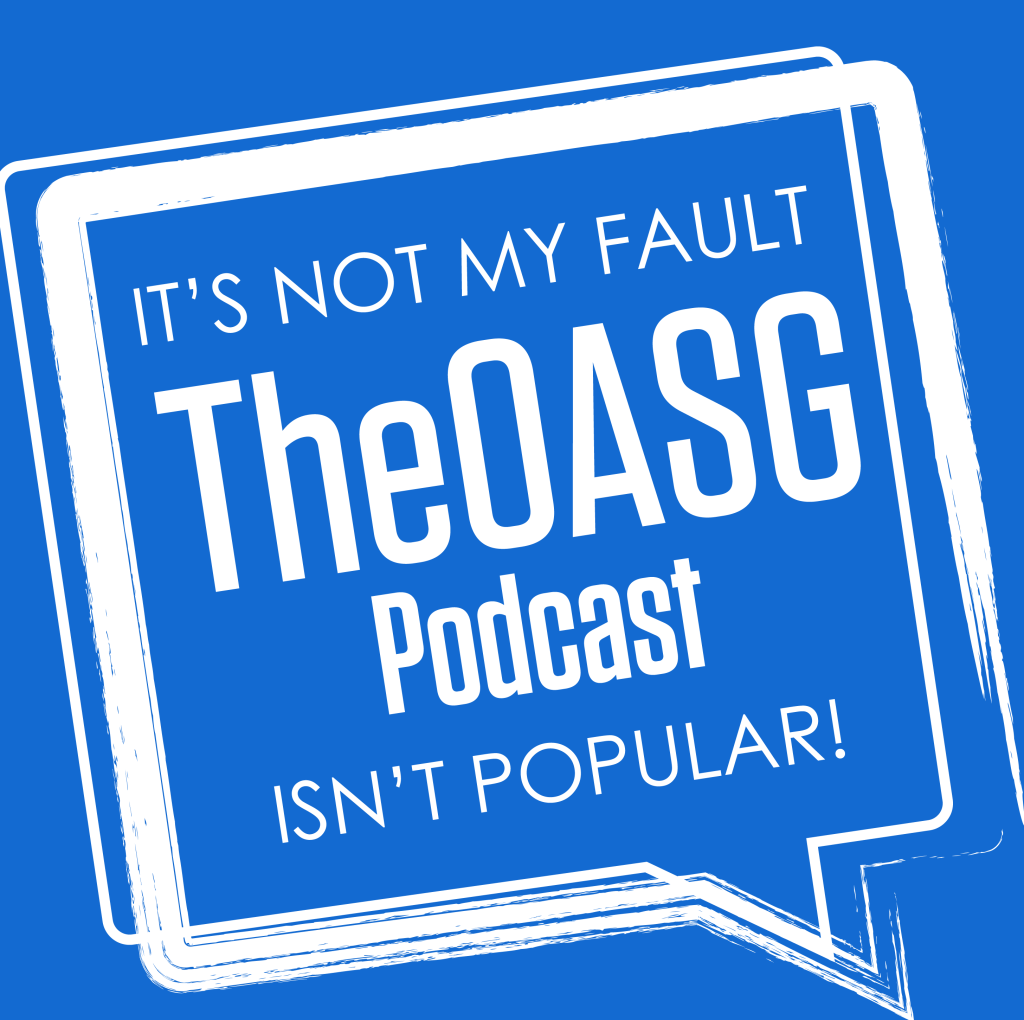 Show Notes
0:30: Justin and Helen, together again! Helen talks a bit about what she's been up to, which includes going to a wedding, while Justin talks about Detective Conan and Dragon Ball Super.
6:10: Justin reveals one of his Secret Santa anime, Clannad, and what it's all about.
8:38: noitaminA will feature two new shows for Summer and Fall 2017 respectively — Dive!!, and Inuyashiki. You can read Inuyashiki on Crunchyroll or purchase it from Kodansha USA.
11:40: We lament Amazon holding onto the noitaminA anime, which eventually leads into a discussion of Man in the High Castle (which Justin has not watched)
16:13: Big news! Well, at least what we could remember, which continues with Amazon getting into the anime business, which is one of the reasons Crunchyroll and FUNimation partnered up.
19:56: Helen and Justin share their top anime of 2016. One of them is Showa Genroku Rakugo Shinju. Then they both make their case for other shows, such as ReLife (Helen), and The Disastrous Life of Saiki K. (Justin)
41:00: Final news segment of the year, which includes Rakugo Shinju getting licensed, a title suggested in The Great Light Novel Experience article, and…Gainax's steep decline, at least building wise.
Feel free to subscribe to us on iTunes, comment below on your favorite anime this year, or contact us with questions (contact at theoasg dot com)
On behalf of TheOASG staff, we hope you have a very Merry Christmas, and a Happy New Year.