In this week's Please Save My Money, Krystallina shares the merchandise she wishes were much easier to get.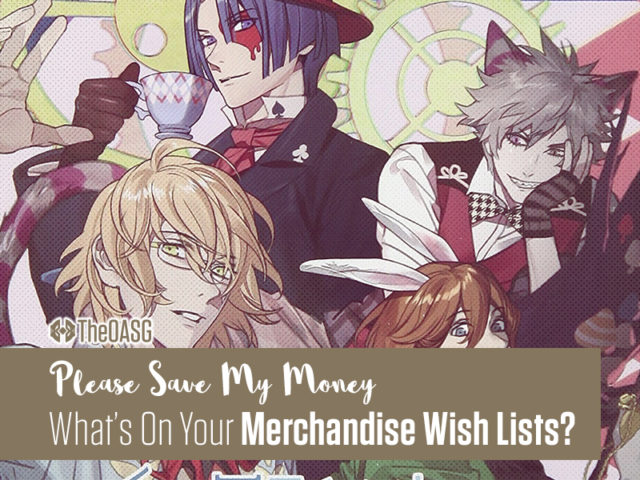 If you've been an anime fan for a while, you've probably acquired a few goodies along the way. Perhaps a figure or two, a t-shirt, a plushie, jewelry — there are a lot of neat merchandise items available for all the hit series. But while these are fairly common items to find at your local anime shop, there are some categories of products where official anime merchandise just isn't that common. Here are some items I wish were easier to find outside of Japan.
Pajamas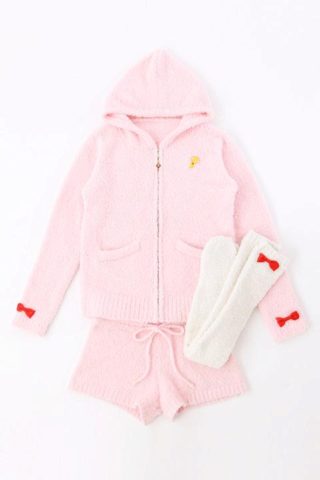 You probably won't find many at your local big box store or department store, but it's still fairly easy to head to a store like Hot Topic or Sentai Filmworks' online site and get a t-shirt of your favorite anime. Throw in fan/homemade projects on Etsy or Qwertee, and you can proudly wear your otaku habits in public. But where's all the comfy loungewear? A nice shirt and a matching pair of pants to wear as I'm marathoning a series while relaxing at home. Or a fun onesie/union suit of something other than Pikachu. Sure, I could just wear a regular shirt as pajamas, but pajamas tend to be more comfortable.
Poster books/art cards/mini displays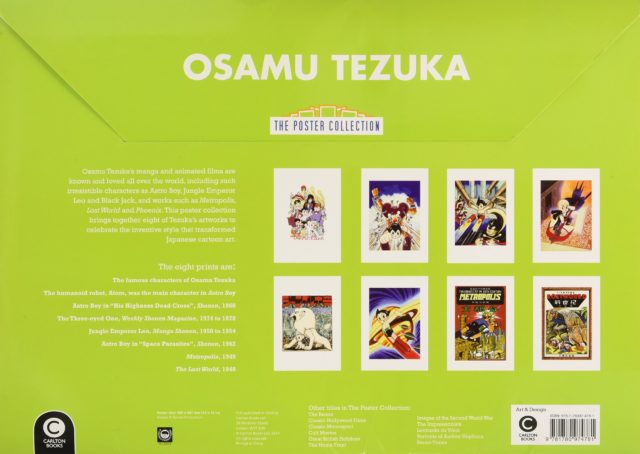 So many series have beautiful art. And a few are lucky enough to have an artbook released in English. I do adore these, but they are made to really sit down and be looked at. Posters, on the other hand, can be displayed at your leisure. Art cards and bromides are much easier to get out and display. I'd like to see more collections that can be set on a desk or or hung and easily swapped out. You see a lot of nice images on, say, journals and calendars, so how about a mini standee that features art and sayings that can be rotated? Posters that can be ripped out in one giant collection instead of buying individual oversized ones? Or just a bunch of postcard-like images that can be sent to friends or glued to your own journal?
Dinnerware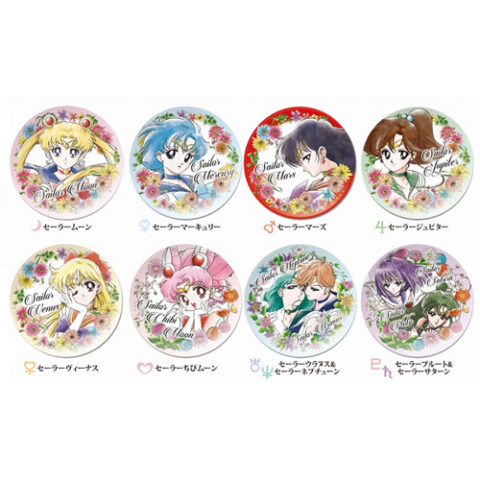 I can buy cups for my milk. Tumblers for my juice. Mugs for my hot chocolate. So why is it so much harder to buy a plate for my burger or a bowl for my cereal? Yes, I know that a lot of people take their drink on the go, but if there's a market for huge oversized mugs that can't even be microwaved, there has to be a market for some melamine dishware at least. Or perhaps sell a plate and a bowl with a cup in a boxed set like you see for children around the holidays. Come on, how about a set for teach member of Naruto's Team 7 and their teacher? Or Yusuke, Kuwabara, Hiei, and Kurama? Or some nice images from Kamisama Kiss?
Outdoor décor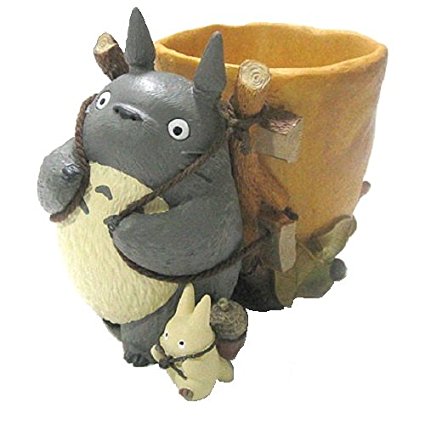 … What? I'm the only one who wants to put a Kaneki statue from Tokyo Ghoul outside as a scarecrow or a Halloween decoration to scare the local kids? Sure, I guess I could put a figure outside, but how about an "anime fans only" parking signs? There are some My Neighbor Totoro planters like the one above available at American stores, but they're very tiny. I want some full-sized items!
Anime soundtracks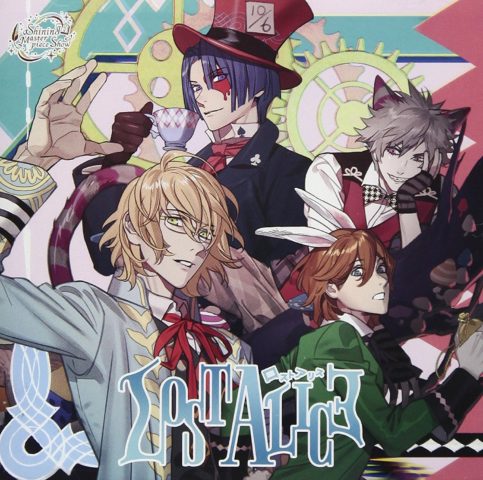 This one might surprise you, but I'd even settle for digital versions. Just make them available to purchase worldwide on the a couple of the usual outlets (iTunes, Google Play, Amazon), charge whatever, and collect money. Seriously, Japanese music companies, you're not going to have a huge bidding war for rights… or even offers in any case. Why not see if you can get some extra money from international customers? A lot of people love the listen to background music, and many of us just want opening and character themes. I'd love for the major stores to be able to import at least some more J-pop CDs, but in this digital world, let me just be able to easily ask Google, Alexa, or Siri to play my anime playlist!
What kind of anime merchandise do you like to buy? Is there something you would add to your personal wish list? Feel free to say so in the comments below.