Anime for friends, more than friends, and you!
It's almost Valentine's Day. Have you picked up the traditional gifts — you know, candy, flowers, plush? Well, why not put an anime twist on these typical presents?
Hatsune Miku Hangers Figure Blind Bag – $3.99 at Toys R Us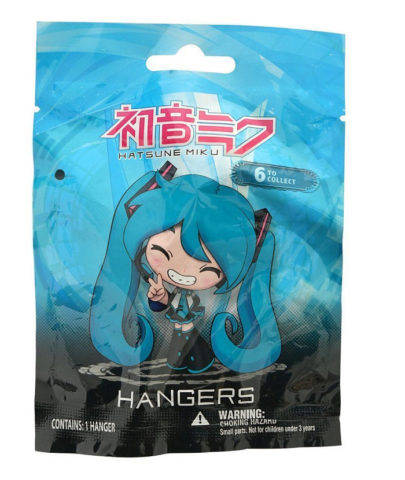 Not all gifts may be for your significant other. Maybe you celebrate with your friends, or maybe you just want a cute little add-on gift. I actually have one of these Miku keychains on my purse right now. You don't know which one you'll get, so you might want to pick up a few of them! The keychains aren't available online, but if you can, check to see if some are at your local store since they're discounted.
Black Butler Flower Hair Clip – $9.58 at Jet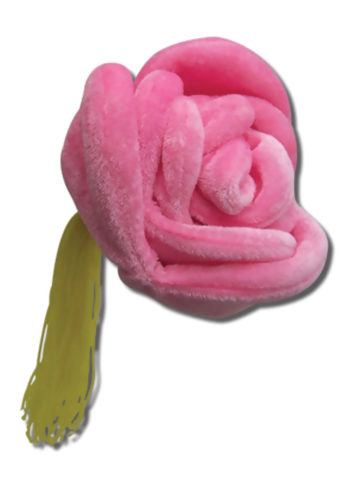 Well, it's not a bouquet, but Ran Mao's hair clip won't wilt!
Ouran High School Host Club: BunBun Rabbit Plush – $21.24 at AnimePoko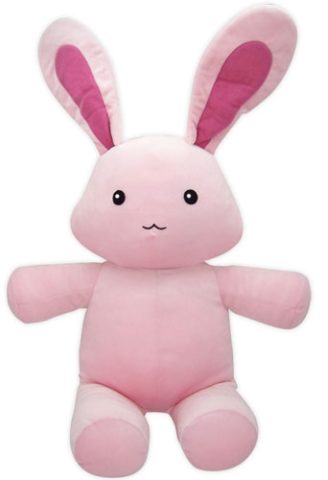 Hunny makes it very clear throughout the series: Tamaki's bear is not cute. Everyone buys bears anyway, so go with this adorable BunBun instead.
Hello Kitty Chocolate Marshmallows – $4.77 at Walmart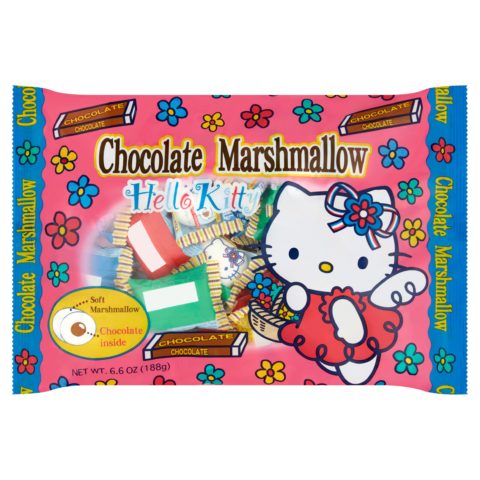 I'm sure a lot of you have seen the Hello Kitty biscuit sticks at your local grocery store. Here's another Hello Kitty-inspired sweet treat that you can give to your loved one or all your friends… or yourself.
Helly Kitty's Friendship Bouquet Chocolate Dipped Strawberries – $67.00 at Edible Arrangements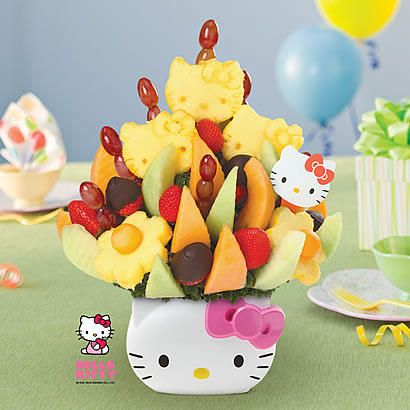 Sometimes candy isn't an option, so here's a healthier alternative. This Hello Kitty set has earned 4 out of 5 stars on Edible Arrangements. Pictured here is the large set, but there is also a smaller version available for $45. A unique gift idea that you can both enjoy!
And if all goes well, maybe you can pick up a…
The Trainer Ring – $197.00 at Art & Gems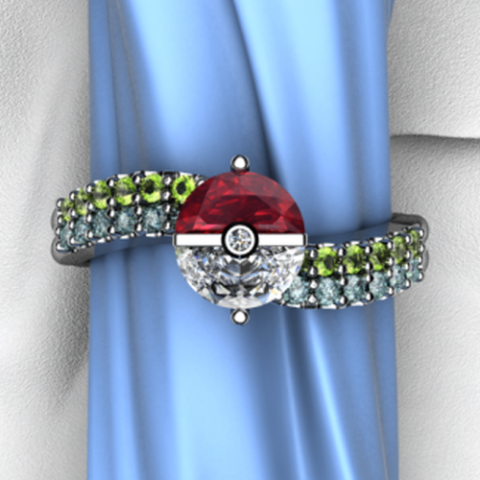 The folks at Art & Gems have created a few different versions of monster ball-inspired rings for both women and men. Note that this isn't an officially licensed product, but these rings definitely are beautiful. Depending on the style, stones, and metal, rings range in price from under $200 to around $1,500.
So, how are you celebrating Valentine's Day? Have you ever received anime or manga-related merchandise as a gift for the holiday?