TheOASG hunts down the best deals for the big day.
First of all, Black Friday (well, Thanksgiving weekend now) really isn't that great overall. Lots of "deals" can and will be found cheaper. There are still some good buys, but don't get suckered in by the hype.
Note that as of this writing, a lot of stores that carry anime and manga have not released their deals. This list is for the big box stores. Yes, a lot of deals are Pokémon related, but that's to be expected thanks to Go and the recent release of Sun and Moon. And, unfortunately, there's not much right now if you're not into video games. If you don't see anything yet, make sure you bookmark stores you are interested in as well as any publishers' stores or social media accounts. And as I mentioned before, there is still a month until Christmas. There are always some surprises and hidden deals. Maybe we'll see more $20 anime Blu-rays at Best Buy again or something!
Also remember that most stores do have an extended holiday return policy. Buy now, think later is generally a good strategy, as things will go out-of-stock quickly. You are also generally covered if the price goes lower during the holiday season.
PlayStation 4 and Xbox One consoles are $50 off everywhere, and many stores are throwing in a gift card or coupons. Pretty good prices, but there has been several pre-Black Friday deals, and I'm sure there will be more after this weekend. Lots of TV deals, and devices like Roku and Chromecast are also discounted if you need to stream anime to your new big screen.
A lot of deals will be available online, and most will probably go live by Thanksgiving, if not earlier.
Anyways, on to the deals!
Thanksgiving Weekend Deals
New Nintendo 3DS Console – $99.99 everywhere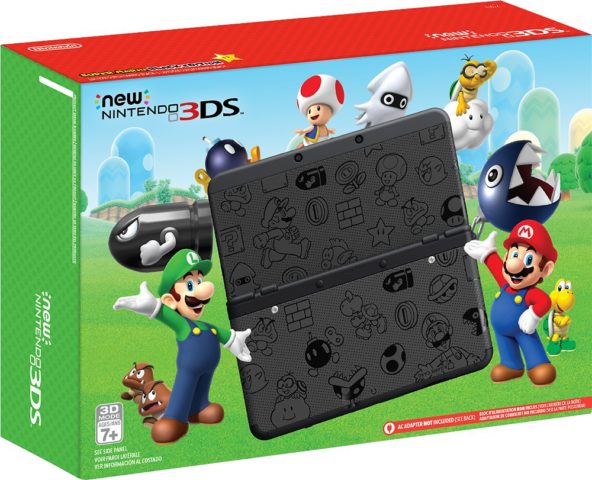 The smaller New 3DS has been in short supply, with most game bundles sold out. This holiday season, you can get the Super Mario Bros. console only this weekend for $99.99.
Pokemon X or Y – $19.99 at Best Buy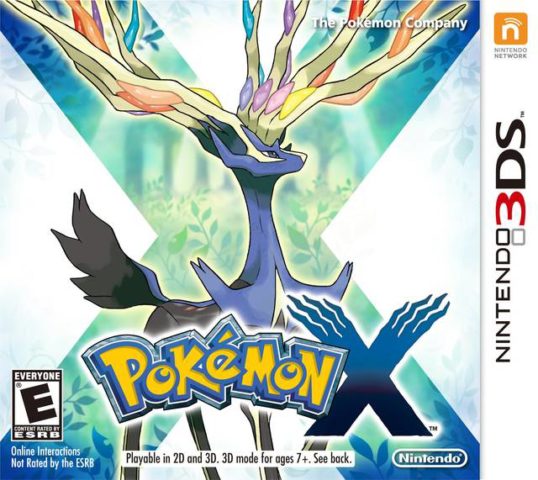 Sure, they're not the new Sun or Moon games, but if you missed out on Pokemon's 3DS debut, then there's no better time to catch 'em all.
Bravely Second: End Layer – $19.99 at Best Buy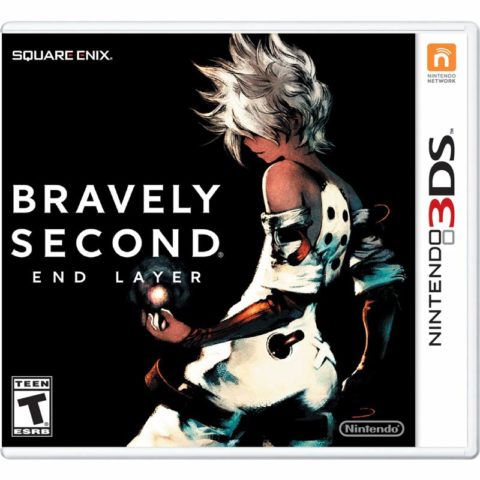 Widely praised series for fans of classic Final Fantasy games.
Dragon Ball Xenoverse 2 Day One Edition – $24.99 at Best Buy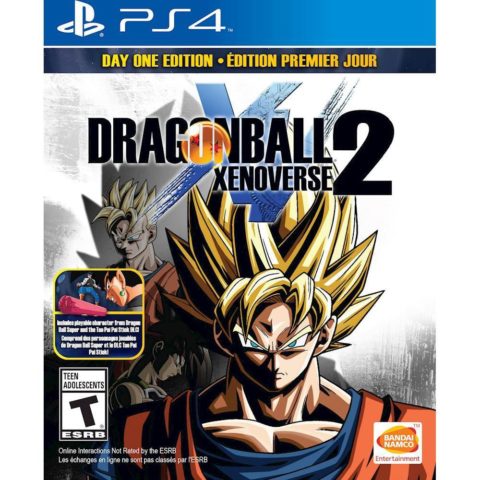 The game will be available at Walmart and Target for the same price, but Best Buy is still listing the Day One edition. You might as well get a bonus!
Final Fantasy X/X-2 Remaster – $8.00 at Walmart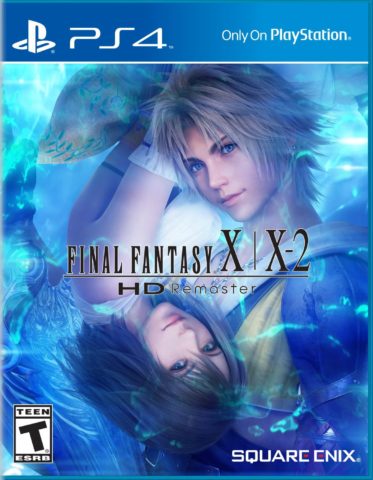 Get two great RPGs for one low price.
The Legend of Zelda: Twilight Princess HD – $25 at Walmart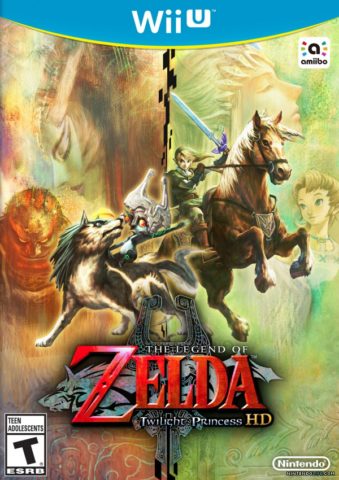 This might be an in-store only deal, as it's not even listed on their site.
Pokemon TCG Tins – 50% off at Target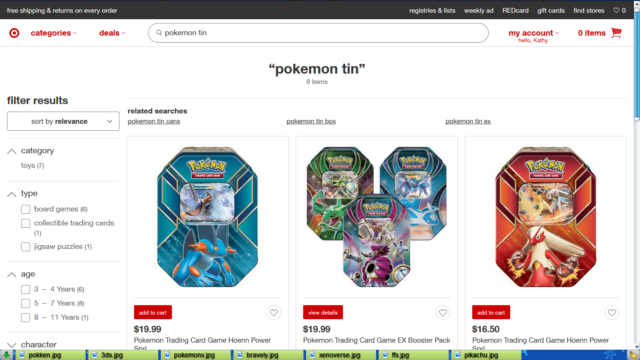 All Pokemon TCG tins will be half off. Considering places like Toys R Us are offering buy one, get one for 40% off, this is a hot deal.
Pokken Tournament – $35 at Target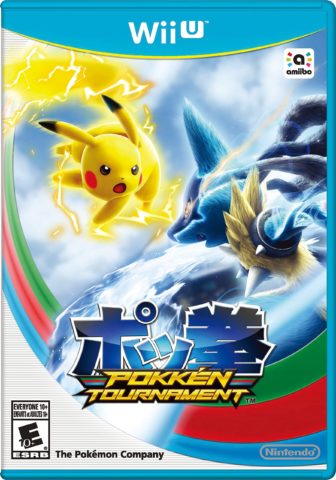 Despite all the Pokémon-related deals, Target is currently the only place with this fighting game on sale.
Pokémon Juniors Sweatshirts/Hoodies – $14.99 at JCPenney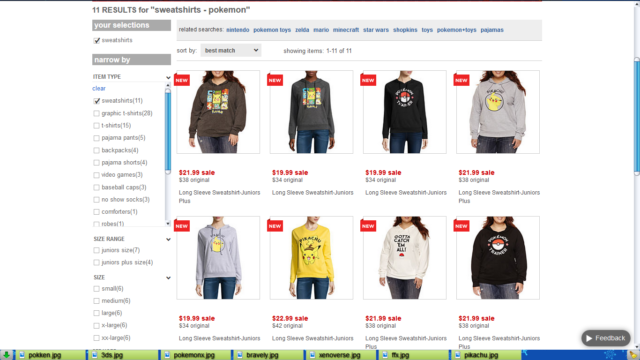 Anime-related hoodies are much harder to find than T-shirts, and it's even harder to find juniors/women's clothing. Keep warm while you are walking around playing Pokemon Go during the winter.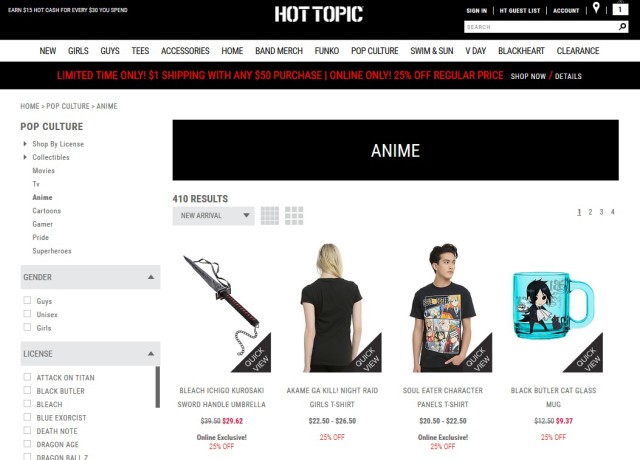 They already had a preview sale online, but $10 is a very good price for anime-related T-shirts.
Pokemon Pikachu 10th Anniversary Plush – $12.48 at Toys R Us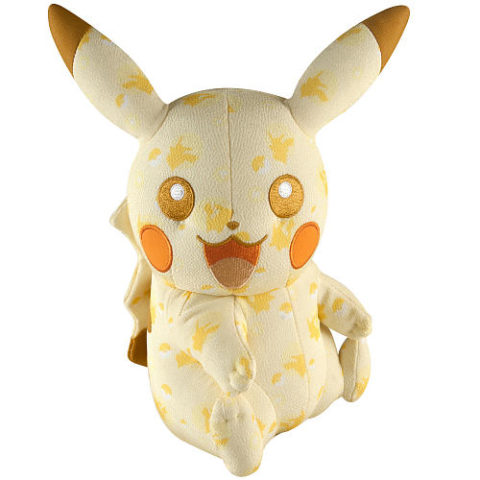 Unfortunately, if you want this deal, you are going to have to brave the crowds. It's too bad. What a cutie!
Bonus Deals
15% off Almost Everything at Target
This sale is only Sunday and Monday (11/27 and 11/28), but it is still a great way to get items that don't go on sale very often. Last year, I scored some cheap manga preorders, and I hope to do the same this year.
Free Yo-kai Watch Medal at GameStop
If you're one of the first 100 customers to make a purchase at GameStop on Friday, you will receive a free Yo-kai Watch medal blind bag.
Final Thoughts
Barnes & Noble is only starting to reveal their deals. Sentai Filmworks has been doing specials each day to lead up to Thanksgiving, and other sites like Right Stuf should be going into high gear with their holiday deals. Make sure to do Google searches or use tools like Camel Camel Camel and Bookfinder to check to see if you are really getting a good deal.
So, are you doing any shopping for yourself or someone special this weekend? Are you staying home or going out? Any particular items you are after? Me, I do the same thing every year: huddle up with my laptop, refreshing all the sites like crazy.