From Amazon to Crunchyroll to Tokyo Otaku Mode, Krystallina analyzes the memberships anime and manga fans might want to consider signing up for.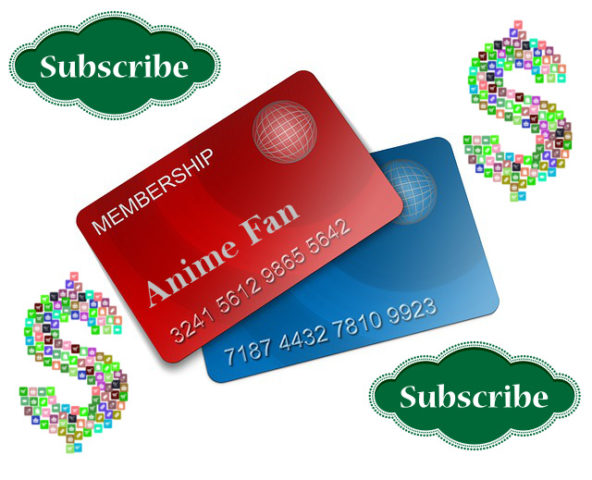 Let's face it: there are a lot of subscriptions and upgraded shopping experiences out there. "Buy this for an enhanced experience!" But what are the best memberships for anime, manga, and video game fans?

Amazon: Prime / Anime Strike
A lot of people seem to be more hesitant about Amazon's Prime subscription. The membership is $99 a year (or $11 a month), many items — often seemingly random — still require a $25 purchase, and the free shipping threshold has dropped down to $35 from $49.
At the same time, Amazon appears to be pressuring users to subscribe to Prime with exclusive deals and now the only way to subscribe to Anime Strike (additional $5 a month). Probably one of the biggest advantages of Prime is when Amazon pricematches other sites. They often mark items down to match sale prices as stores like GameStop, Barnes & Noble, and Walmart do, and instead of having to deal with each store's shipping options, you can get it in two days or less for free. However, the price drops are often unreliable, and a popular deal could sell out before Amazon lowers the price.
Prime does have the best "all encompassing" package though, as you can get free streaming, reading, digital credits for slower shipping, and 20% off preorder and recent video games. To watch most of the latest anime series, however, that will set you back another $5 a month.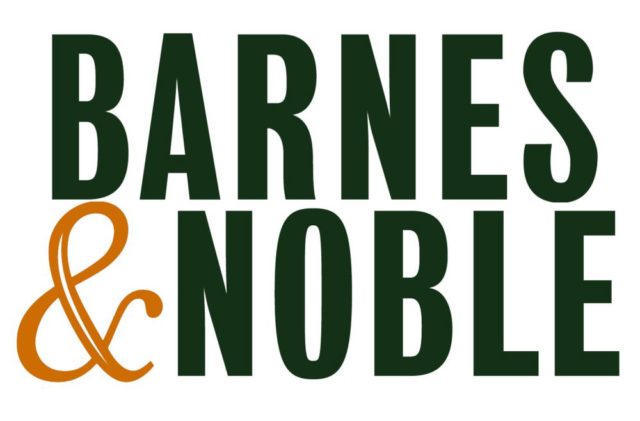 Barnes & Noble: Membership
While Barnes & Noble's Membership's free shipping and bonus coupon benefits are similar to Books-a-Million's Millionaire's Club, Barnes & Noble edges out the competition thanks to its Manga Monday deals.
Each week, five manga and/or light novels are 50% off. The selection can be pretty random (some months seem to just be nothing but volume 1s), but if any books have already been released, you can still stack coupons on top of the sale price. In-store purchases get an additional 10% off, but this bonus is often worthless when at their own website titles are 20, 30, even 40% off. In addition, Barnes & Noble usually has a buy two, get one free manga sale twice a year, and if you don't have to worry about reaching the free shipping threshold, you can manipulate your orders to get the best bargain.
At $25 a year, it may be a bit expensive if you are not a big manga reader. For anime fans, when Barnes & Noble has good coupons, the price will likely still be over the $25 free shipping minimum, and I doubt a lot of you have an "anime emergency" and need something in two or three days. Plus, unfortunately, their coupons aren't as good as they used to be, usually 20% to a non-Member's 15% off.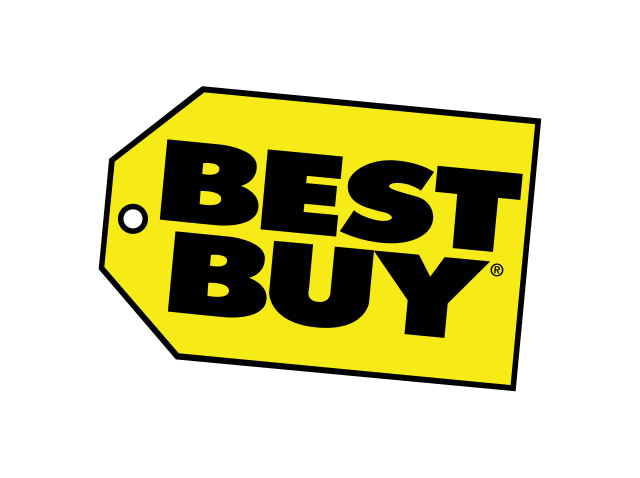 Best Buy: Gamers Club Unlocked
For $30 for two years, you can get 20% off almost all game purchases at Best Buy. While Amazon Prime has a similar benefit, Best Buy's discount applies to any time outside of Black Friday weekend. It also works on top of sale prices, unlike Amazon's where you get the sale price or 20% off, whichever is cheaper. You also get other benefits like bonus My Best Buy points, trade-in bonuses, and sometimes free reward certificates with preorders. If you are a gamer, it's not that hard to save over $15 a year considering one $60 game saves you $12.
The only downsides are that portable titles will drop just below the free shipping minimum, and games often arrive the day after release.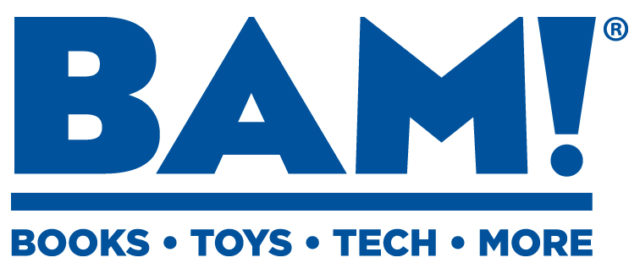 Books-a-Million: Millionaire's Club
Books-a-Million's Millionaire's Club is very similar to rival Barnes & Noble's Membership: $25 a year, free shipping online, 10% off in-store, and exclusive offers. You also get free Wi-Fi access, unlike Barnes & Noble where anybody can access the Internet in their stores. Between the two, Barnes & Noble seems to have better prices on manga, but Books-a-Million seems to have more coupons. Books-a-Million also has a manga bargain bin, something that Barnes & Noble lacks.
Millionaire's Club does seem more appealing than Membership for one major reason: Books-a-Million does not offer free shipping otherwise. So while it isn't too hard to reach $25 at Barnes & Noble, shipping can add up at Books-a-Million (starts at $3.99 and $.99 each additional). That means the yearly fee will pay off more quickly than at Barnes & Noble, but note that the club's free shipping at BAM is considered "standard" while it's considered expedited at B&N.
However, if you have access to AAFES (and all military veterans should be able by November!), you can get the Millionaire's Club free shipping benefit through this link.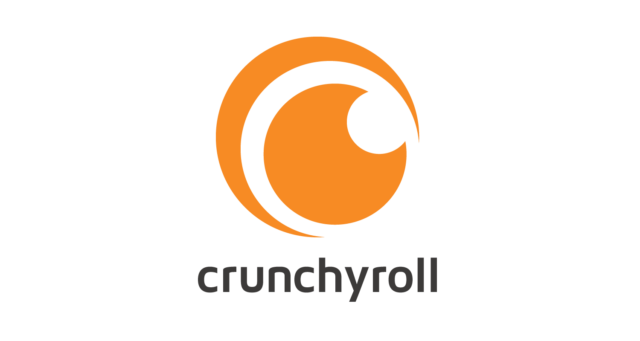 Crunchyroll: Premium
Most of Crunchyroll's anime series are available to stream a week after Japan. Of course, you have "commercial breaks" that sometimes end up forcing you to watch the same ad two, three, four or more times in a row. Mobile users can also stream for free over Wi-Fi. But unless you watch a lot of anime on your morning commute or have to catch the latest episode right away, Premium isn't a must-have for anime fans.
However, most of Crunchyroll's manga offerings are limited to Premium subscribers. That means whether you want to read the latest chapter or marathon a series, you will need to pay for a membership.
Crunchyroll has two levels of membership: Premium and Premium+. The plans get slightly cheaper is you choose a longer subscription:
Premium: $6.95 a month, $19.95 for three months, $59.95 a year
Premium+: $11.95 a month, $34.95 for three months, $99.95 a year
The higher tier will give you bonus benefits like free shipping on many items and convention perks.
Shopping-wise, Crunchyroll has a lot of merchandise that isn't available at a lot of places, especially figures. If you are more interested in the type of merchandise you spot at your local Hot Topic, Barnes & Noble, or other brick-and-mortar store, Crunchyroll's prices aren't that great. A lot of items are at or near MSRP, and even the discount can't beat prices elsewhere. I found a Final Fantasy clock for $29.99, and even the $4.00 Premium discount can't beat a seller offering it for $24 shipped. Volumes of Attack on Titan are up to 40% off on Amazon yet mostly 10% off with Premium. The deals of the day feature some of their best offers, but they only last for a day, so you need to check every day.
Unless you are a big convention-goer or buy a lot from Crunchyroll, I don't think Premium+ is not worth the additional cost.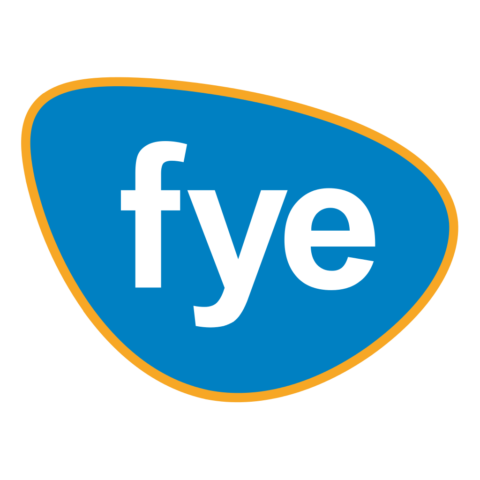 F.Y.E.: Backstage Pass
Media chain F.Y.E. has two levels of membership. The Platinum level costs $25 a year while the VIP costs $11.99 a month. The main benefit is that you get 10% off your purchases both in-store and online. Additional discount days happen throughout the year, including 20% off on your birthday. The VIP level includes offers at other retailers. When I signed up as part of a free trial, it was a coupon book that included discounts at Papa John's, Avis Car Rental, and more. Almost all the coupons were for businesses that were not in my area. For the coupons I could actually use, many of them were similar to offers I could get for free or through the $35 (or less with coupons!) Entertainment book.
Prices at F.Y.E. tend to be on the high side, especially for anime DVDs. A lot of their sale prices are higher than Amazon's or Right Stuf's everyday prices! Merchandise is often a better deal, as they regularly have offers like buy two, get one free or 50% off. But official items like jewelry and mugs aren't always easy to find a discount on. However, unlike some of the other stores, if you're looking for deals on more than just anime or aren't doing a lot of online shopping, F.Y.E. is an option.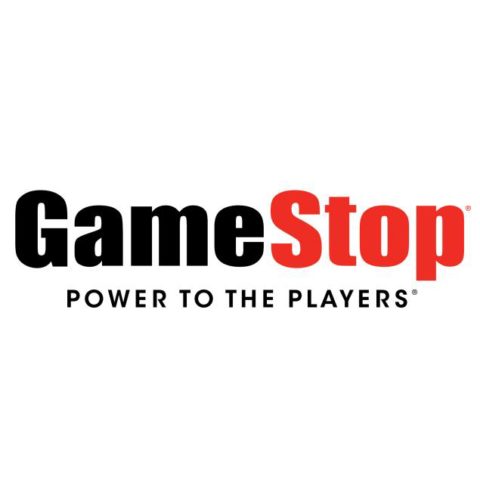 GameStop: PowerUp Rewards
GameStop may be known for games, but the chain has been working on expanding their trend merchandise, including anime-related items. I've even spotted premium items like Sailor Moon Proplica at one store.
Like other stores, GameStop offers two levels in their membership programs: Basic (free) and Pro ($14.99 a year). The Basic level earns you points and a birthday offer every year. The paid Pro membership doubles the number of points per dollar spent, gets you points on traded games, 10% off preowned merchandise, and a subscription to their gaming magazine. GameStop also regularly hosts one-day only events with special discounts for Pro members.
Obviously, the people who should be most interested in Pro membership are those who do a lot of game trading. However, with so many stores offering trade-ins — and whose values are just as easily accessible online — that 10% off may not get you much extra. The 10% off used games and accessories is nice if you, again, buy a lot from them. You still have to be careful, though, as many of the games can be found cheaper for a new copy elsewhere. Oftentimes when they have a sale on a new game, the used price doesn't drop with it! If you order used games online, you also don't know if you're getting the case or manual with it. I'd rather buy from a seller that specifies this information. The lack of offers outside of earning points on buying, say, shirts and mugs is also a big disappointment.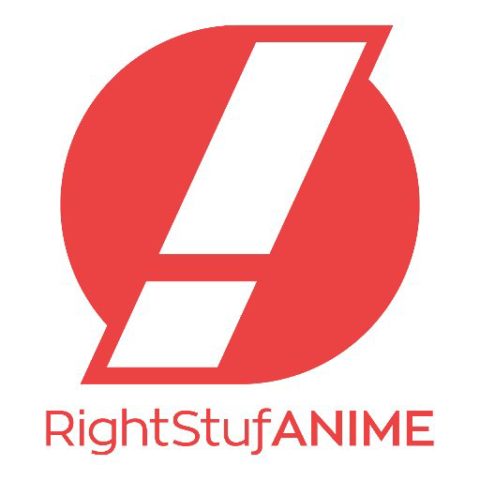 Right Stuf: Got Anime?
Last November, Right Stuf raised the price on their club to $18 from $12. With it, though, they have promised new benefits like priority processing and exclusive offers.
However, the main reason to get Got Anime? is the additional discount off most non-clearance and non-special order items, up to 10% off. Right Stuf tends to have low everyday prices, and Got Anime? stacks with the various studio sales they have to often make them the cheapest store to buy from.
Take manga for instance: most books are 25% off every day, and the additional 10% takes it down to about 32% off. Compare prices to Amazon, Barnes & Noble, and other stores, and manga can range anywhere from full retail to 40%+ off. If you want to start a new series, you may not end up saving a whole lot if the same store is selling the first three volumes at MSRP, 15% off, and 40% off. Not having to search around or wait for a price drop makes the Got Anime? membership an excellent value for most bargain shoppers.
However, more and more of their items are being excluded from promotional discounts. If you mostly buy during their holiday sales, you won't get much benefit from Got Anime? If you tend to pick your anime and manga series on a random or irregular basis, then you might not order enough to come out ahead on the $18 fee. Sentai Filmworks and FUNimation often have their own store sales, Amazon and Barnes & Noble mark down manga prices, etc. It's also disappointing that you can't overlap studio sales anymore, which made it easier and cheaper to reach the free shipping threshold on all orders. Still, a good program if you don't want to spend a lot of time shopping elsewhere.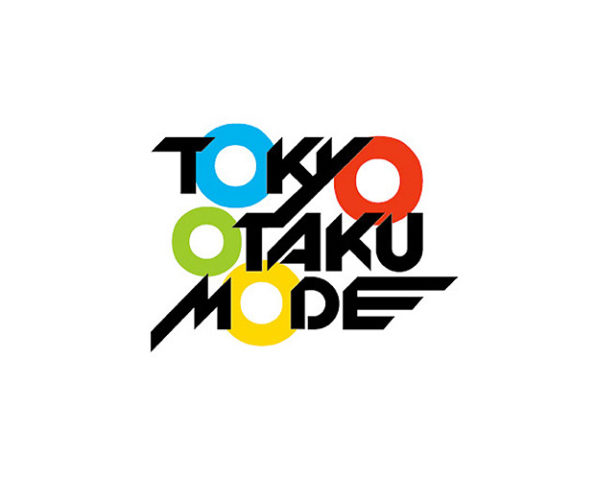 Tokyo Otaku Mode: TOM Premium
A new program at Tokyo Otaku Mode, TOM Premium costs $14.99 for 90 days. Premium members will have access to exclusive merchandise, discounts, and content. Upon renewal, members will get $16.50 in TOM points (credit to spend at back at Tokyo Otaku Mode). In order to sign up, you will need to spend an additional $10 in merchandise, but Tokyo Otaku Mode says memberships will be able to be purchased separately in the future.
I see this membership being good for shoppers who plan on making a large purchase. While $14.99 for $16.50 back in points is not a good investment, the additional discounts on merchandise can quickly pay off. This upcoming Re:Zero figure costs $112.99, but Premium members can get it for $101.69. So that figure alone almost pays off the membership costs. Buy more items to reach the free shipping threshold or place another order within three months, and you will likely have come out ahead before even factoring the TOM points back
Premium auto-renews about a week before your expiration date, so make sure you cancel in advance if you don't think you'll be placing large orders in the next three months. Tokyo Otaku Mode is more of a boutique, so I can see how joining, cancelling, and then rejoining later may be beneficial for many shoppers.
Final Thoughts
There are a lot of shopping clubs out there for anime fans. Some give you a good value every day, while others you may need to wait more for sales to double- and triple-dip. Make sure you know your spending habits: sign up if it will save you money, and pass and wait for another deal if you aren't. Even if you aren't a member, be sure to at least sign up for their mailing list. You might get some awesome coupons that will get you near-member values without laying out the fee!
What store memberships have you joined? Is there another one I missed? What would the stores have to offer to make you commit to their rewards program?