Prepare yourself for the Black Friday rush with this week's Please Save My Money column.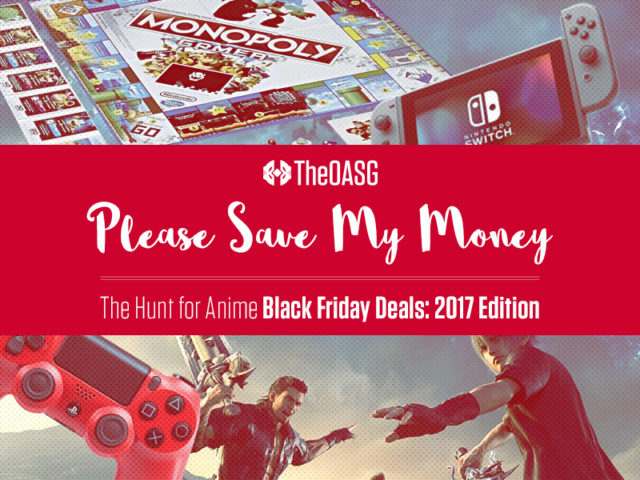 For those of you in the U.S., Happy Thanksgiving! And happy Black Friday weekend!
By the time some of you read this, some of these deals may already be live. So hurry up and read through and get that credit card out. Again, like last year, this list focuses on the major retailers, so this is mostly video game-related deals.
Console Deals
Nintendo Switch – $300 + $30 coupon at Meijer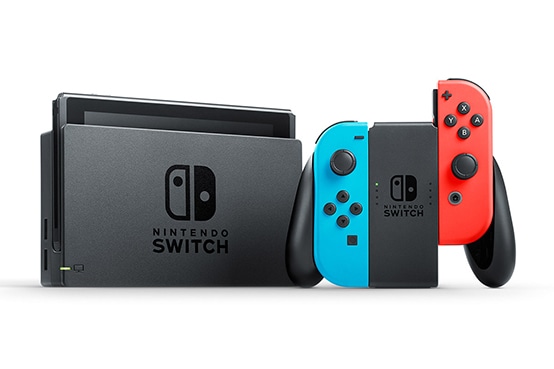 Not many Switch promotions this year. I guess stores figure it's selling well enough on its own. This is one of the few offers on the console, so good luck hunting fellow Midwesterners! But make sure you go out on Thanksgiving, not Black Friday for this offer.
PlayStation 4 Slim 1TB – $199.99 + $50 gift card at GameStop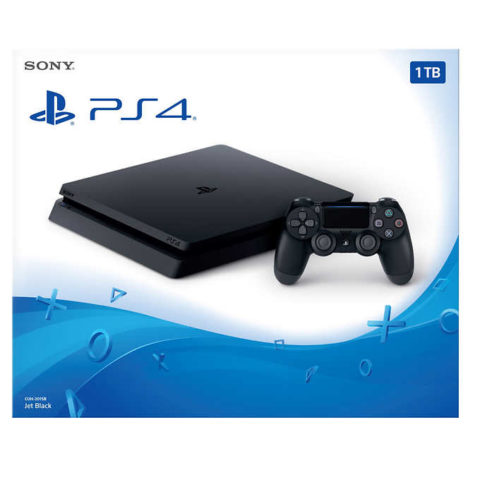 PlayStation 4 consoles have been discounted everywhere, but GameStop is one of the few stores where they're offering a special deal. The $50 gift card is enough to buy almost any game, or stock up on all the anime merchandise GameStop sells.
Video Game Deals
Dragon Ball Xenoverse 2 (Switch) – $19.00 at Walmart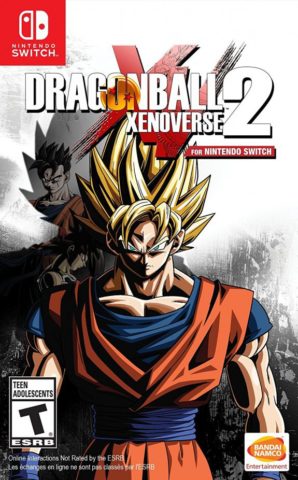 Also available for $19.99 at Best Buy. The game has been out for a year on PS4, Xbox One, and Steam (and made last year's list), but the switch port only came out in September. And even in that year, the lowest it's been is $19.99 on Steam. Switch games have been pretty resistant to sales, so getting a Switch game for about the lowest price of the PC version is a solid deal.
Pokémon Sun & Moon (3DS) – $9.99 at Shopko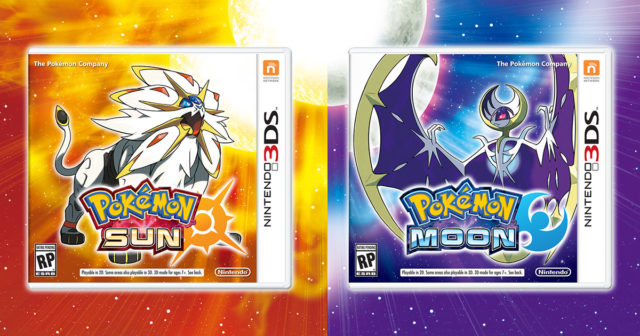 The lowest price I've ever seen on these games, period. It's labeled a doorbuster, but it doesn't specifically say in-store only like most of the other doorbuster deals. The games are available online, but even with $8.99 shipping if you can't do store pickup, that still puts these games among the cheapest they ever were.
Disgaea 5 Complete (Switch) – $19.99 at Best Buy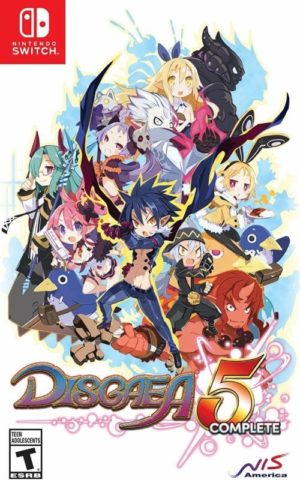 Another cheap Switch game at bottom-barrel prices. The cheapest the PS4 version has ever been on Amazon is $37, and the Switch version includes all the DLC!
Final Fantasy XV – $14.99 at Target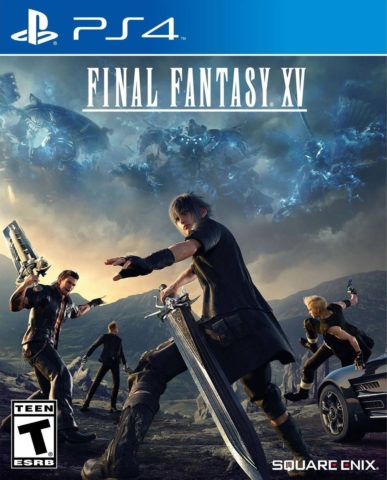 The cheapest I've seen this popular game used is $9.99, and this is the cheapest I've seen it brand new. Other stores have Final Fantasy XV featured in their Black Friday ads, but Target beat them all. The online store shows it currently out of stock, but they may be saving their stash for their sale.
Merchandise

Select Manga – Buy 3, get 4th free at Books-a-Million
Hooray, a non-video game deal! The terms say "select", so I don't know what titles will be included, but at least you can also mix with other graphic novels.
Pokémon The Trading Card Game Tins – $9.99 at Target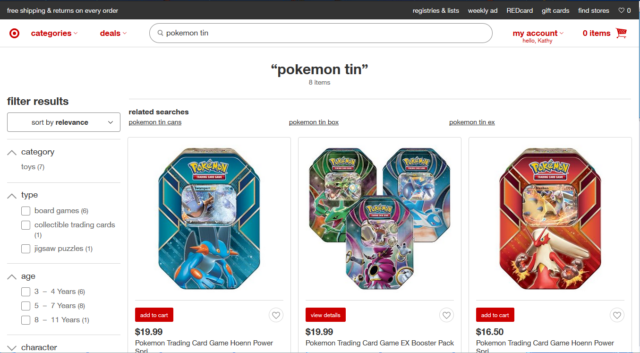 A repeat from last year. Trading card games are always enticing players to buy just one more pack to try to get a rare, valuable card. So getting any type of discount is welcome, and 50% off multipacks with a free tin is a welcome reprieve on players' wallets.
Yo-kai Watch Toys – 75% off at Toys R Us

Opening blind bags is always fun. Have fun and take a chance on getting a rare Yo-kai Medal, or get your collection with an exclusive set.
Monopoly Gamer Collector's Edition + Figure Pack – $27.99 at GameStop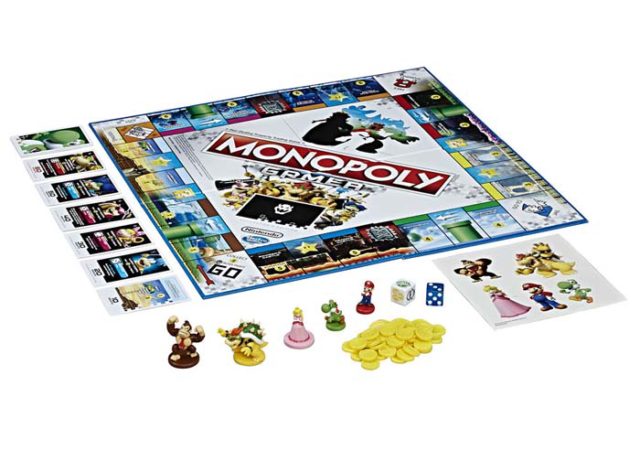 The regular edition of this Mario-themed has been as low as $15. This deluxe version is only starting to be sold at other stores besides GameStop, but they're the only ones marking it down for weekend. They'll also throw in an extra pack with purchase.