It looks as if Barnes & Noble is in trouble to start 2017, and with Amazon getting into the bookstore fray, Krystallina asks you what they should do to get sales up.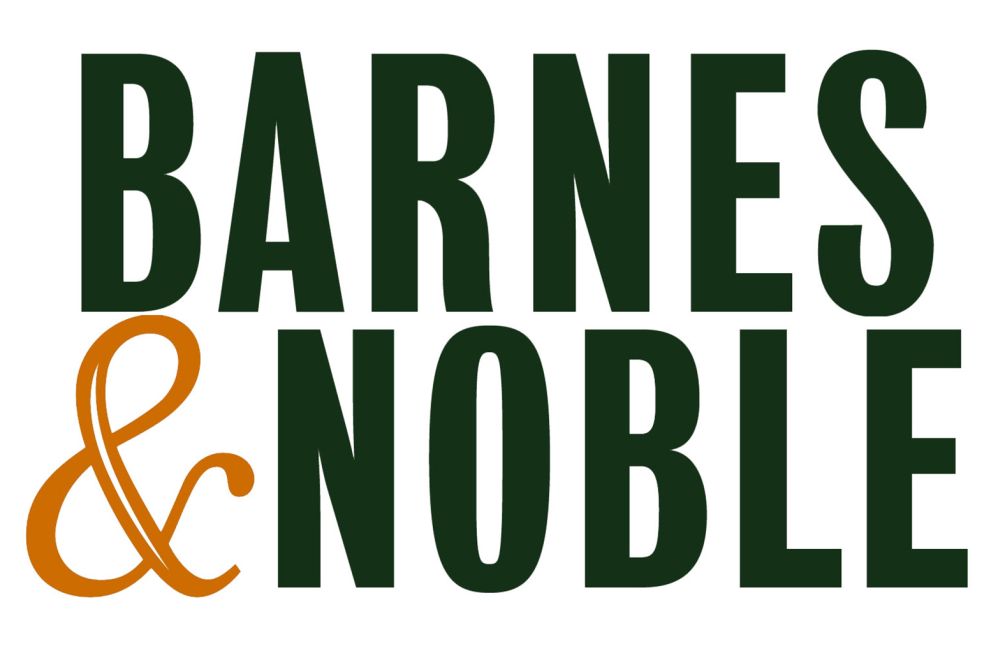 Well, the election may be over, but Barnes & Noble's woes aren't: comparable store sales fell by just over 9% during the holiday season. This is despite a 2% gain in Internet sales. The chain expects sales to be down about 6% for the fiscal year ending March 2017, its earnings lower than the predictions they made just six weeks ago. The CEO does say that after-Christmas sales have been well, and the holiday slump may be over.
So was it the election after all? Well, according to Barnes & Noble, sales fell due to the coloring book craze fading and the lack of a mega-hit like last year's "24" album from Adele. Of course, less foot traffic was also to blame. According to early forecasts and releases, brick-and-mortar sales were disappointing for several stores including Kohl's, Sears, and Macy's. Online sales did well, but most of the business went to Amazon.
Speaking of Amazon, the e-retailer has announced a new bookstore in New York City, Barnes & Noble's home turf. This Manhattan store will compete with the five Barnes & Noble locations in the borough. This was after Amazon launched even more pop-up stores this year to push their Kindle tablets and other devices.

So Barnes & Noble is struggling, and Amazon is muscling in on both brick-and-mortar and online sales. Not to mention independent bookstores are experiencing surprising growth despite the fact the vast majority of book, music, movie, and sales take place over the Internet.
Personally, I still stand by what I've said before: Barnes & Noble stores need to stop being a Barnesandnoble.com showroom, which causes people to look at Amazon and other sites. Either way, with the stage set for another depressing quarter, Barnes & Noble better find a way to stop the slide downward. Otherwise, the chain will just keep fighting a losing battle.
So what do you think Barnes & Noble needs to do to get their sales figures up? Have books facing outwards like Amazon Books? More toys? Less toys? Better discounts? Dump the Nook? Have beer and wine at all locations?