Need an anime or manga gift for 2016? Krystallina's got you covered
It's November now, and you know what that means: holiday gift-giving time!
So while there are thousands of reviews and recommendations out there, I decided to create my own list with the following caveats:
No AAA series. You already know about Attack on Titan and Naruto, and chances are any person interested has either dove in or has no interest in those series.
Only stand-alone titles. I mean, it's lovely that you want to get someone hooked on your favorite series, but a lot of gift-receivers just can't or won't pick up the other seasons or volumes. I also tried to avoid anime titles that just served as an extended advertisement for the manga and visa versa.
Available at a good price and/or easily found discounted. Lots of stores will be having sales all the way up to the end of the year, but I tried to choose releases that are relatively easy on your wallet.
Good reviews. Either from me or the Internet-at-large.
In short, this list is geared toward general otaku holiday gift-giving. If you know someone is missing Part 2 of a box set or loves anything Naruto, great! Go with that! But if you're looking for a Secret Santa or Angel Tree gift or want to give something to your cousin/niece/nephew that they can easily reread or rewatch without needing to invest more money, then I hope this list (or readers' comments, hint hint) give you some starting points.
This is part one of two. This one features some anime and manga titles while the second will feature some gaming and miscellaneous.
I have included the MSRP as well as sample prices at popular stores. You may be able to get the price lower with coupons, but be sure to factor in any shipping costs.
Anime
The Secret World of Arrietty – $26.99 ($15.99 at Target)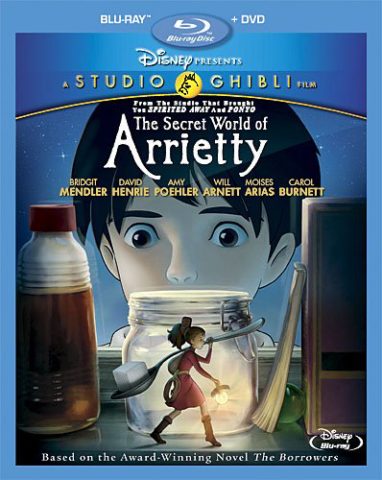 Really, any Studio Ghibli title makes a good gift. The Secret World of Arrietty is, however, not the most well-known of Studio Ghibli works. Plus it has an advantage over some other works because it's based on an English novel.
Beyond the Boundary – $69.98 [Blu-ray] ($32.96 at Jet)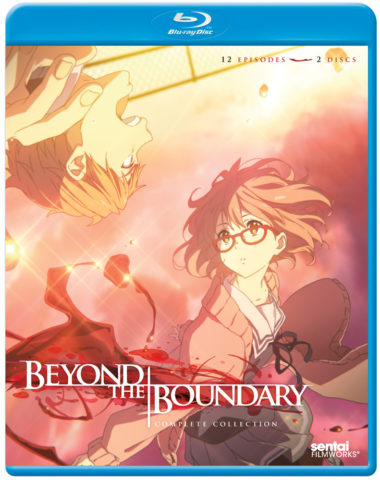 Two who shouldn't have met, did:  the last member of a warrior clan and a half-human, half-supernatural being. From the popular studio Kyoto Animation, the box set is available in DVD, Blu-ray, or collector's edition formats to meet any size budget.
Lovely Complex – $49.99 ($27.59 at Jet)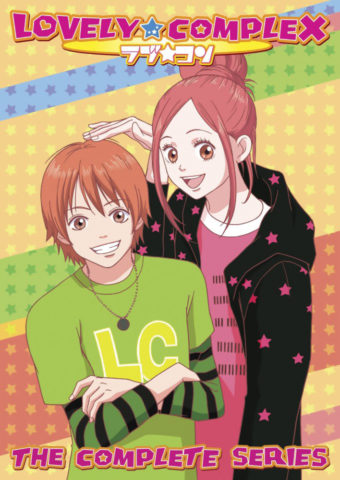 While many shoujo anime are just basically introductions to their original manga sources, Lovely Complex actually covers the entire series. This DVD-only box set stars a seemingly mismatched but surprisingly well-fit main couple.
King of Thorn – $19.98 to $24.98 ($14.39 at Target)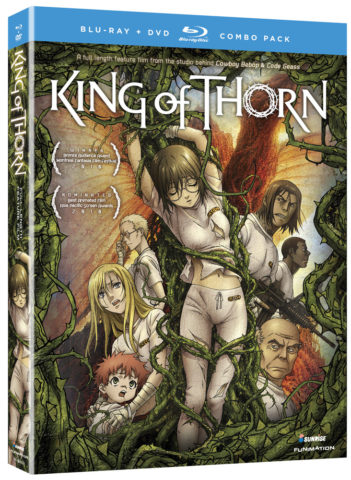 While TOKYOPOP released the manga before closing, the King of Thorn film is the easiest way to experience the story. It's being re-released as a S.A.V.E. edition, but you can decide whether you still want the original packaging or the budget release with uglier packaging.
Manga
the gods lie. – $12.95 ($9.71 at Right Stuf)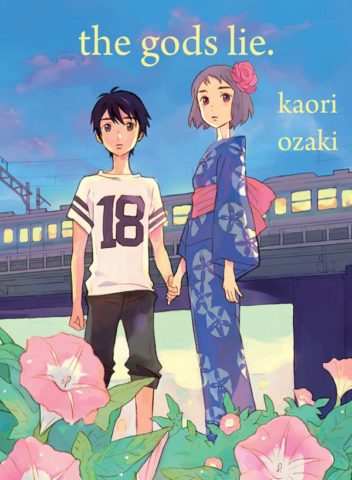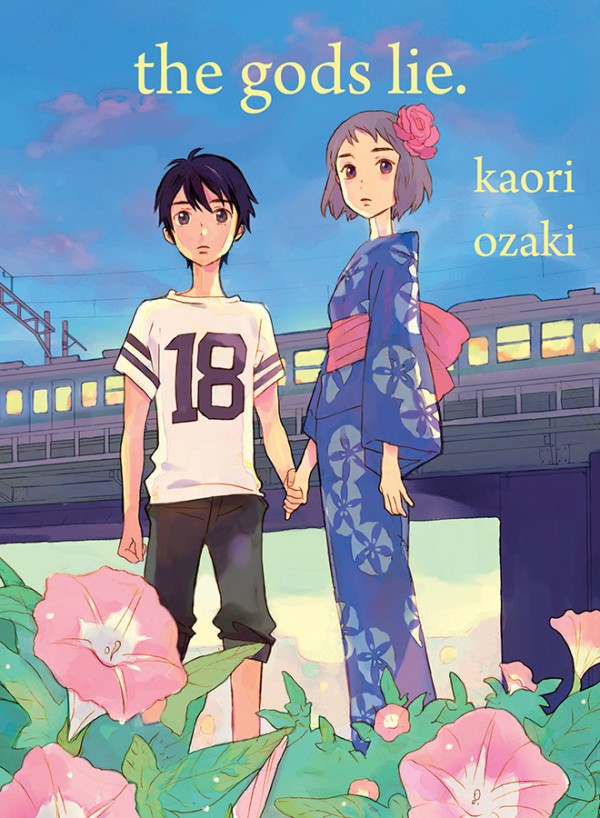 Justin reviewed it, I reviewed it, and many others have as well. A beautiful coming-of-age story that combines the unfairness of life with first love.
Mistress Fortune – $9.99 ($7.49 at Right Stuf)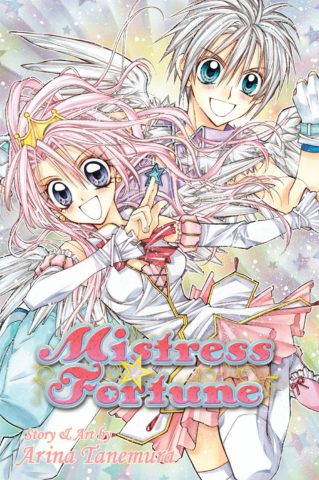 While far from her best work, Mistress Fortune is a good, relatively inexpensive choice to help Tanemura fans finish their collection or to provide a gateway to her more popular works. If giving as a gift, though, just be aware of the male lead's love for the heroine's chest.
Uzumaki – $27.99 ($15.74 at Amazon)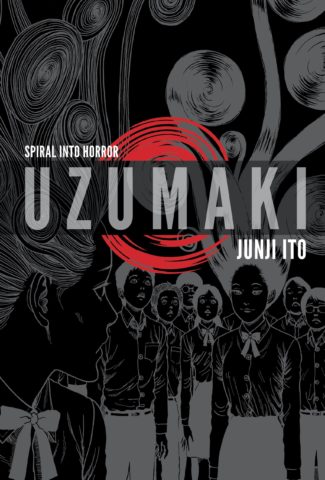 A heavy 3-in-1 hardcover for horror fans. Written by the popular Junji Ito, this omnibus both looks impressive as well as is impressive story-wise. Just don't let your gift receiver think this has anything to do with the ninja of the same name.
Azumanga Daioh – $25.00 ($19.04 at Barnes & Noble)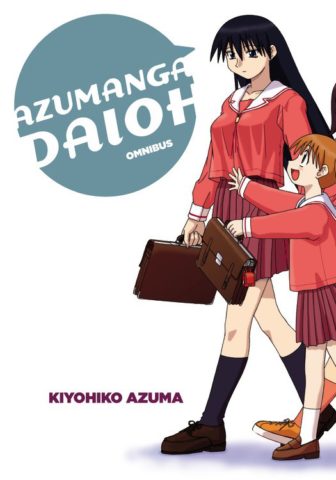 While Uzumaki is a big book, Azumanga Daioh is a beast. But you can't beat get four volumes' worth of fun comedy about a group of girls and their teachers for one low price.
So, what do you think are some good anime and manga titles that you would recommend as gifts? Are you planning on giving or receiving any anime or manga this year? Any titles in particular?